Get personalized style inspiration, sale announcements and design advice delivered to your inbox!
Casual Style Guide
Retake Quiz
Who says you can't be comfortable and stylish? Casual interior design is focused on comfort first but doesn't skimp on style. It's warm and welcoming. Landing in the middle of the style spectrum, you'll find many similar elements in other styles. There are no hard and fast design rules for casual style, making this an appealing option for many people.
Casual style characteristics
Laid-back styling
Oversized, overstuffed furniture
Deep cushioning
Minimal ornamentation
Soft fabrics and rugs
Scooped seats
Simple lines
The characteristics of casual design combine to create an inviting feel. Deep cushioning provides comfort you can sink into. Soft rugs add a cozy look and feel. Informal room designs create an unfussy, inviting space. Whether you're kicking back after a long day or hosting game night, casual style is versatile enough to match the mood.
Shop Casual Furniture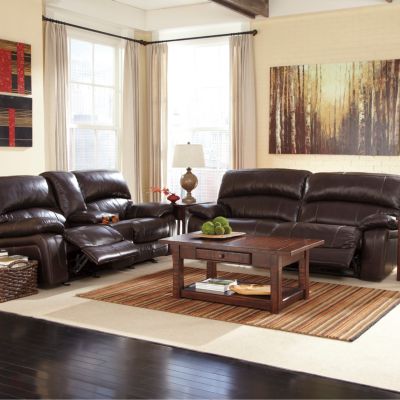 Sofas & Sectionals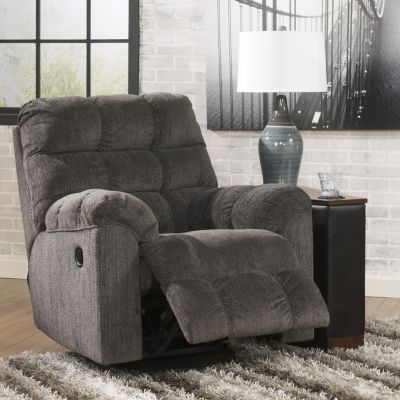 Chairs & Recliners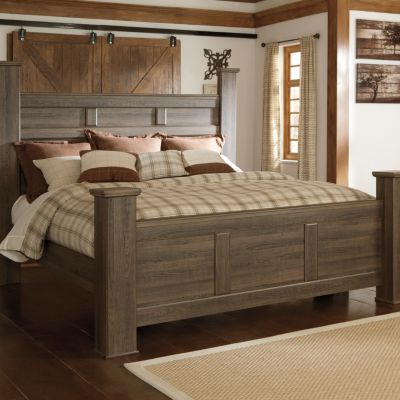 Beds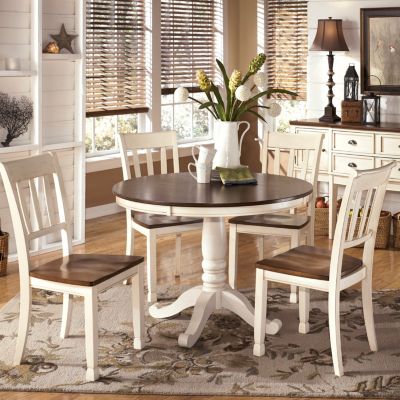 Dining Sets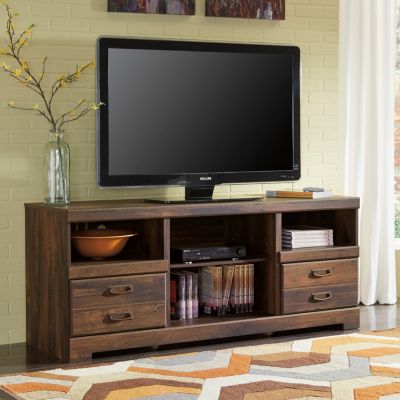 TV Stands & Consoles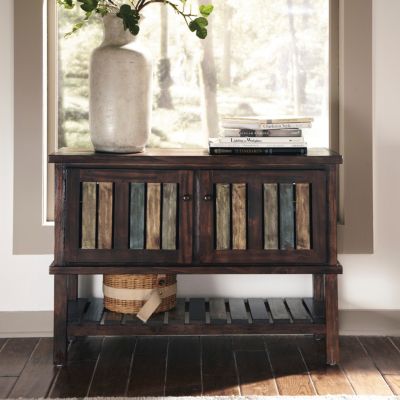 Living Room Tables
Ottomans & Poufs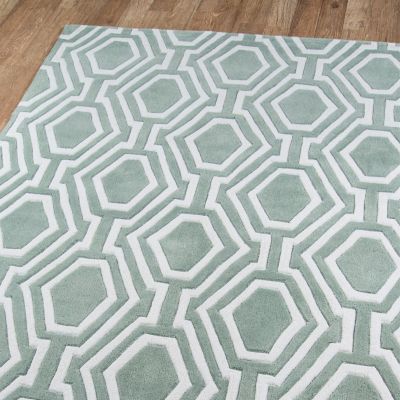 Area Rugs