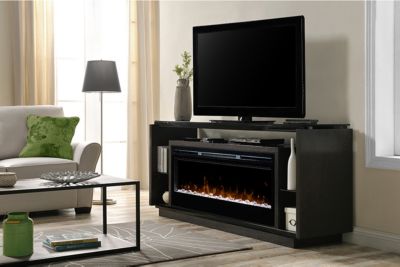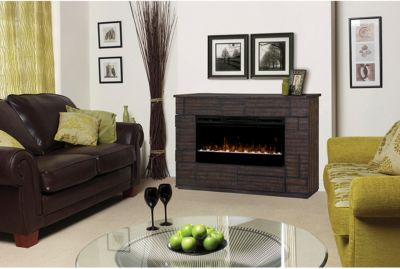 Dimplex Electric Fireplaces
Energy-Efficient Fireplaces from Dimplex
Dimplex is a worldwide leader in electric fireplaces. For more than 25 years, Dimplex has supplied homes and businesses with premium fireplaces. Dimplex is at the forefront of innovative design and production. Their patented electric flame technology includes the realistic "wood burning" flame. This is just one of the many advances that sets Dimplex apart.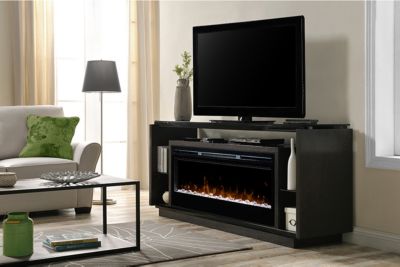 INNOVATION AND DESIGN
Innovation is a key pillar of Dimplex's values. Dimplex has established itself as an industry leader in research and development. They have made award-winning improvements in energy-saving technology. Customers are guaranteed efficient and high-value products.
Dimplex uses a global team of engineers to design the finest products. Strict quality control standards ensure product excellence. In-house labs simulate real-world conditions to test product performance. Dimplex holds 30 patents in the field of electric flame technology.
Dimplex has taken an eco-friendly approach to future designs. For more than 30 years, Dimplex has researched and developed renewable energy solutions.
The four pillars of innovation, design, quality and support keep Dimplex at the top of the industry.
DIMPLEX AT HOMEMAKERS
We offer many different fireplaces to fit any living room style. We carry everything from sleek contemporary fireplaces to traditional fireplaces. Add instant warmth and comfort to your home with an eco-friendly electric fireplace from Dimplex.