Ekornes Stressless Furniture

Experience the Ergonomic Stress Relief of Ekornes Furniture
Discover what makes Ekornes' exquisite pieces stand above the rest when it comes to innovative ergonomic comfort with contemporary style.
Imagine that peace of mind begins with comfort; the comfort of Stressless. Stop by Homemakers today to experience the luxurious comfort of Stressless.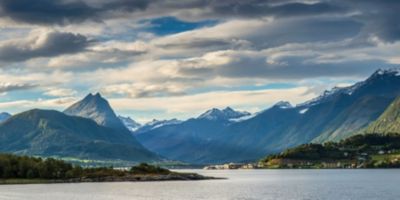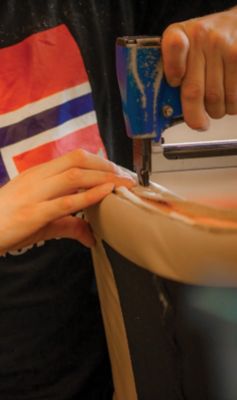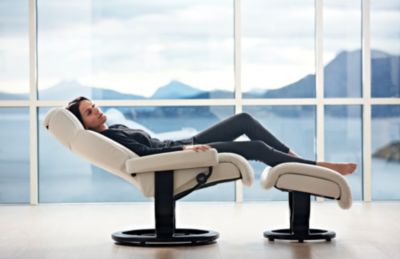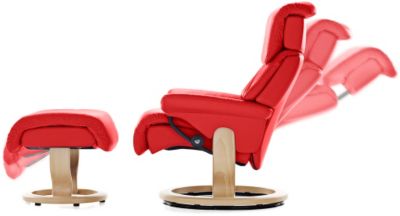 Imagine arriving at home after a long day. Tired legs carry you to the living room, where you longingly eye your favorite chair. As you nestle into its surrounding embrace, you exhale deeply, muscles relaxing while all tensions melt away. Do you know the feeling? Ekornes does.
It all started 80 years ago on the bustling fjord of a Norwegian town, where a revolutionary brand of furniture was born. On these tranquil shores, Ekornes began crafting luxury furniture, drawing on the science of comfort and natural Scandinavian beauty for their stunning design.
Each fine, contemporary piece effortlessly adds style to any living space, providing you a beautiful spot to unwind that you'll be proud to call your favorite seat. The soft curves, vivid colors and sleek steel bases combine to form furniture that looks as exceptional as it feels.
While fine Scandinavian design is a staple, innovative comfort is also a driving distinction of Ekornes. It starts with superior construction and choice materials, including:
SOLID WOOD
GENUINE LEATHER
DURABLE STEEL FRAMES
PERFORATED FOAM CUSHIONING
QUALITY TEXTILES
PREMIUM FINISHES
Each piece is crafted from a well-engineered arrangement of foam, springs and a durable, continuous steel rod support. Reinforcing it all is the base, constructed of European beech for solid, dependable relaxation. Three sheets of luxurious foam follow. They are layered on top, with perforated air pockets in the first layer to ensure ventilation and enduring support. Top-grain leather is stretched over the cushion before each piece is assembled by hand and inspected to guarantee you receive only the smartest and highest-quality furniture.
This includes the specialized Stressless furniture collection, which uses patented comfort systems developed by Ekornes that automatically adjust to your correct head, neck and lumbar positions. These smart responses to your body's natural movements provide enhanced ergonomic relaxation. One of our customers gave her Reno Stressless chair and ottoman five stars, saying:
"I bought this chair last month and it is the most comfortable chair I have ever used. It is like sitting in a cloud."
You can experience the same unparalleled ergonomic support with our colorful collection of Ekornes furniture, from Stressless recliners to leather sofas. Browse our online collection or nestle into exquisite comfort in-person by visiting our showroom today.