Join Our Team
A career at Homemakers provides fantastic benefits, competitive pay and an exciting work environment.

OUR MISSION
Our mission of providing our customers with outstanding values in furniture by offering the lowest prices of excellent quality furniture, backed up by the best service, is made possible by our foundations of integrity, commitment, respect, a positive attitude and teamwork. We strive to give the customer a memorable experience while they make their house a home.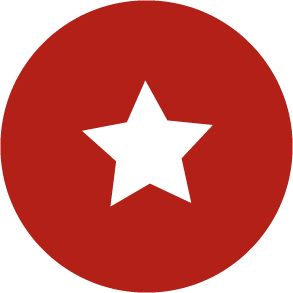 EXPERIENCE
When you join the Homemakers team, you become a part of an established company with a rich 40+ year history in the retail industry as a family-operated organization. We also have the backing of Nebraska Furniture Mart and Berkshire Hathaway that gives our company stability so we can continue to thrive.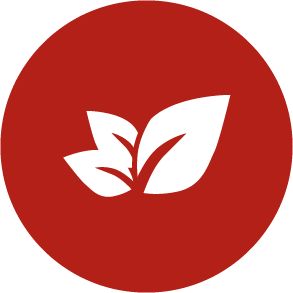 GROWTH & ADVANCEMENT OPPORTUNITIES
Within each department we have a wide variety of opportunities for advancement. Homemakers is the kind of place that you can develop your career and make it home, and many of our long-time employees have done exactly that.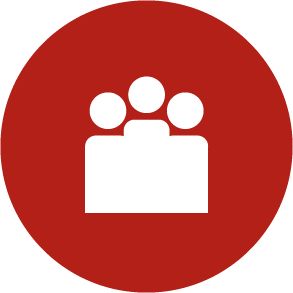 CULTURE
At Homemakers, we have a family and growth-oriented company culture, and we value open communication. Our greatest asset is our team. Our employees' passion and drive for their work result in an exciting environment that fosters teamwork, integrity and a superior shopping experience for our customers.
BENEFITS
We recognize and reward our employees' hard work and dedication to the company with a commitment to them. And, because of our family-oriented nature, we enjoy company gatherings throughout the year.
FULL-TIME
Our full-time team members enjoy a generous benefits package that includes:
Medical, dental and vision insurance
Pre-tax Flexible Spending Accounts (health and dependent care)
Company-paid life insurance
401(k) with company match
Profit Sharing
Short-term disability
Employee assistance program
Employee discounts (including Nebraska Furniture Mart)
Closed most major holidays
Paid time off
Paid holidays
Opportunities for advancement
PART-TIME
As a part-time employee, you will enjoy the following benefits:
Competitive hourly wage
Profit sharing
Employee discounts (including Nebraska Furniture Mart)
Closed most major holidays
401(k) with company match
Opportunities for advancement
Want to learn more? Follow us on Linkedin!
If you have a question for Human Resources, please email us at HR@Homemakers.com.
Apply Now!
Check out our current openings below