Get personalized style inspiration, sale announcements and design advice delivered to your inbox!
Mission/Arts and Crafts Style Guide
Retake Quiz
Mission and Arts & Crafts are two interior design styles that blend together beautifully. Arts & Crafts began in Great Britain at the turn of the century and celebrated simplicity and quality craftsmanship. That style spread to the United States where it became known as craftsman. Mission draws on the clean style and quality of craftsman for a rich style that is timeless. Today, we use all three styles interchangeably because they share so many of the same design elements.
Mission/Arts & Crafts style characteristics
Handcrafted details
Solid wood
Rich finishes
Organic colors
Clean lines
Simple design
Functional first and foremost
Mission/arts & crafts style is not messing around when it comes to quality! Solid wood pieces emphasize natural grain and color and can be accented with earthy colors like red, yellow, orange and green. Mission dining chairs usually feature ladder or lattice details, as do bed headboards and some accent furniture. Lovers of mission/arts and crafts style should look to Amish-made furniture for the unquestionable quality and craftsmanship.
Shop Mission Arts & Crafts Furniture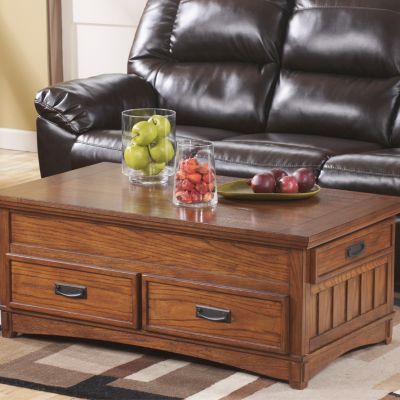 Living Room Tables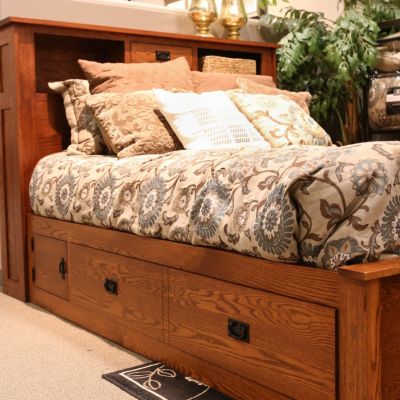 Beds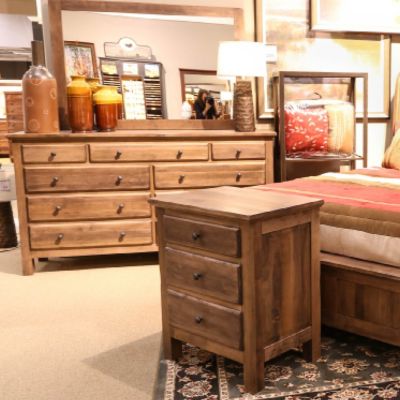 Dressers & Mirrors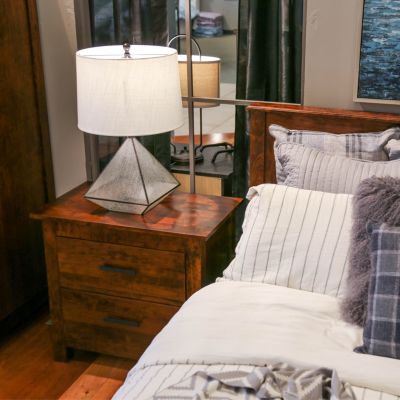 Nightstands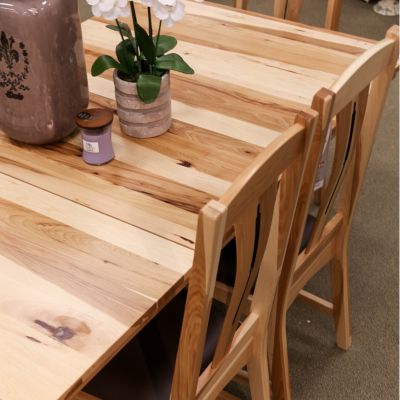 Dining Tables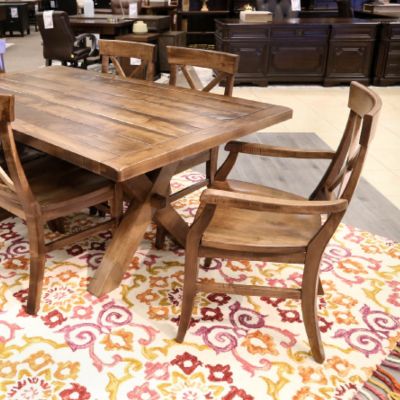 Dining Chairs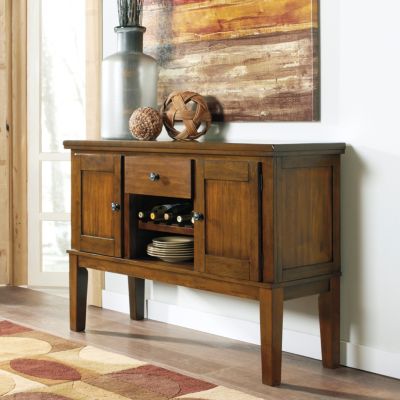 Dining Storage Cabinets
Desks