Find the Perfect Pieces for Furnishing a New Home
CLICK BELOW TO FIND OUT!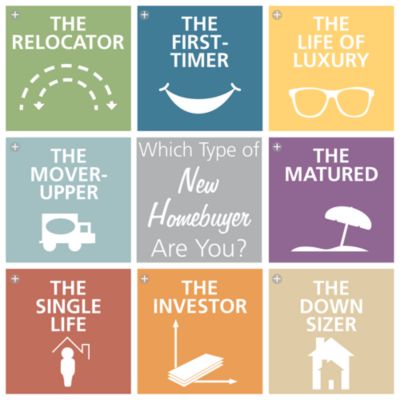 Explore Tips on Furnishing Your New Home
Whether you're a mover-upper, downsizer or first-time homeowner, find the perfect pieces to furnish your new home with our helpful infographic. Simply use the plus icons in the top left corners to discover ideas on furnishing your new home. You'll find furnishing ideas from affordable accessories to mid-range price points to long-term investments.
Need more guidance in choosing the perfect pieces? Check out our helpful furniture buying guides to turn your new space into a beautiful home!