Get personalized style inspiration, sale announcements and design advice delivered to your inbox!
Traditional Style Guide
Retake Quiz
Traditional style is for anyone who loves classic form and enduring beauty. Traditional style draws on English and French styles of the 18th and 19th centuries with rich detail and timeless design.
Traditional style characteristics
Rich wood tones
Lavish detail
Impressive craftsmanship
Luxurious elements
Ornate design
Balanced colors
Traditional style is all about the ornate details: scrolled arms, turned feet, button tufting, soft fabrics. Classic spaces are designed to be both luxurious and comfortable- who doesn't love that combination? Tailored refinement and warm elegance abound; you won't find a beat-up recliner or rainbow-colored accents in a traditional space. It's all about balance!
Shop Traditional Furniture
Sofas & Sectionals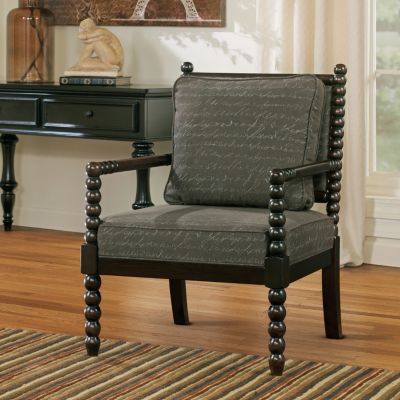 Chairs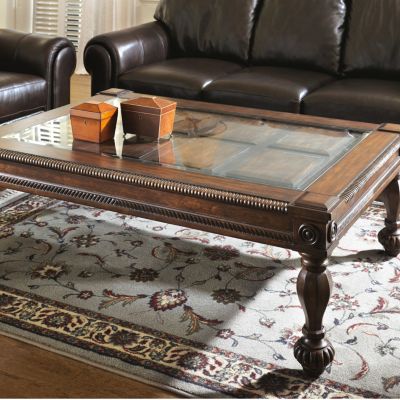 Living Room Tables
Rugs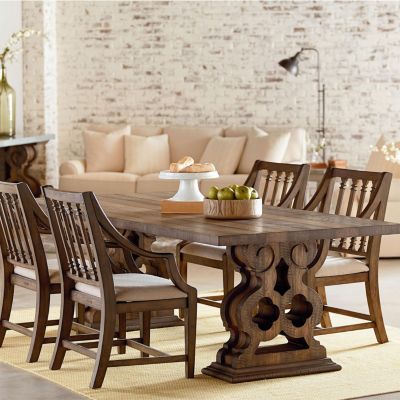 Dining Sets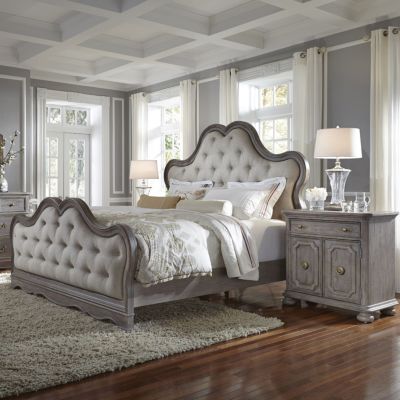 Bedroom Sets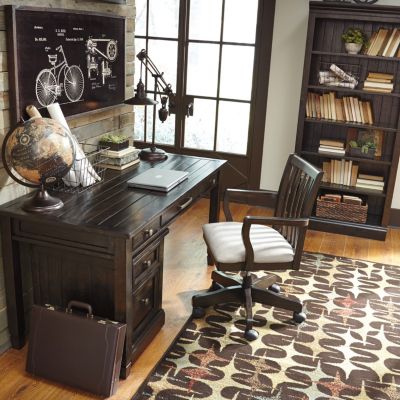 Desks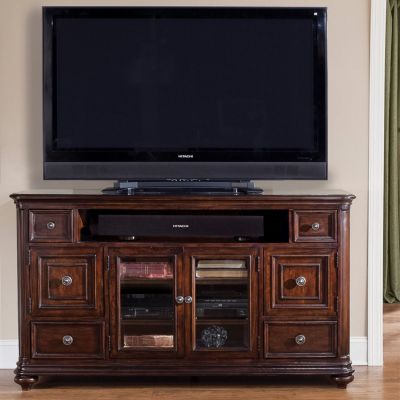 TV Stands & Consoles