March 10, 2022
Homemakers Furniture Launches Massive Showroom Remodel Project
Urbandale, IA - Homemakers Furniture has launched a massive showroom flooring project set to be completed by the end of 2022. The project will transform the 215,000 square foot showroom by replacing all carpet and existing tile with new flooring throughout the entire building.
This project comes after many other cosmetic updates to Iowa's largest furniture showroom, including fresh paint, updated graphics and new signage.
The flooring project will be the largest transformation the showroom has seen since its grand opening in 2009. 31% of the new flooring will be aggregate concrete, and the rest will be replaced with new plank tile.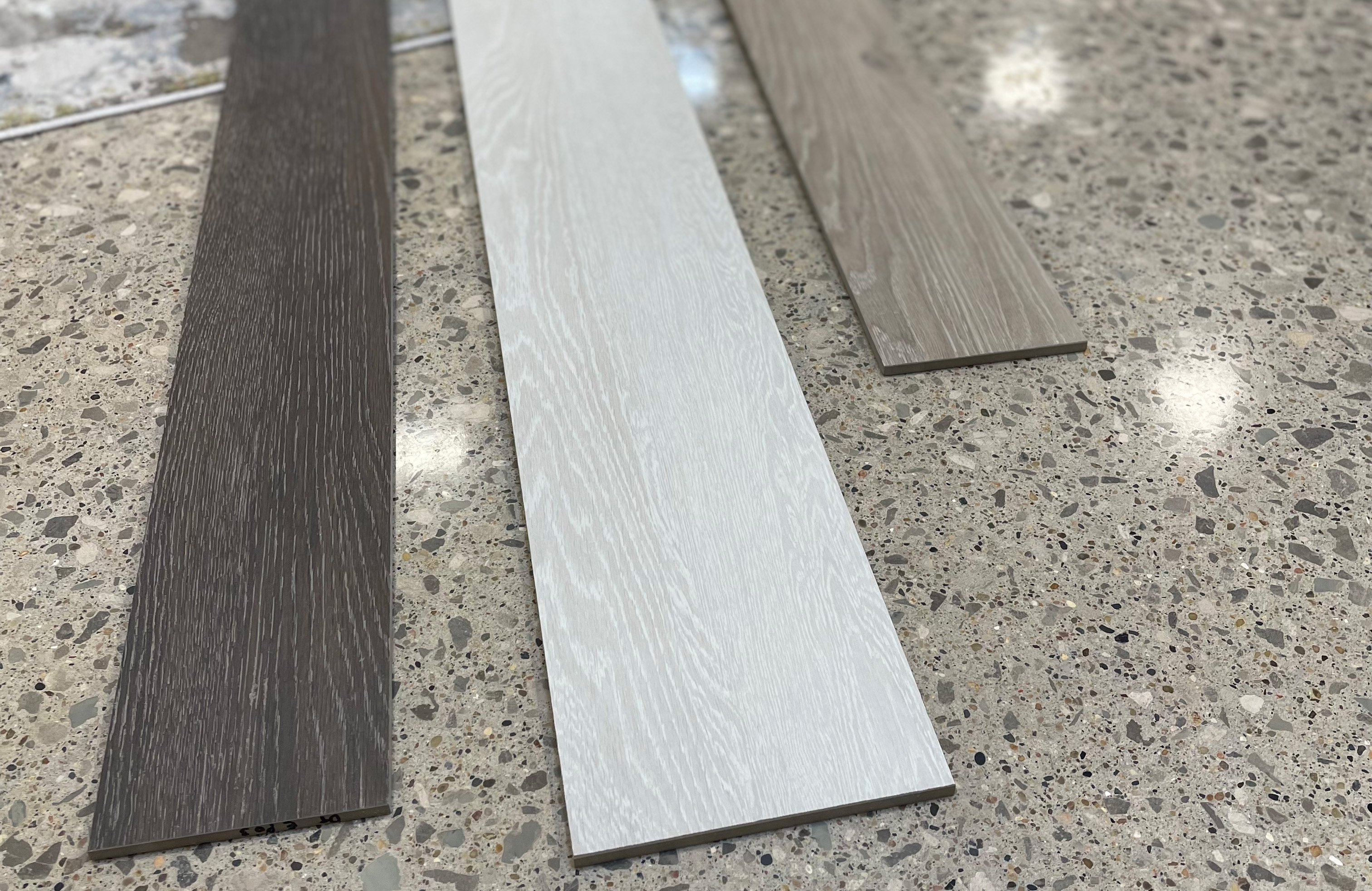 "The planks are durable and easy to maintain plus they accent our furniture and give our showroom a neutral, clean backdrop to best highlight the product," Jason Merschman, Homemakers Assistant Vice President said.
"While so many retailers seem to be neglecting their brick-and-mortar stores, we know the importance of the multi-channel shopping experience for our in-person and online customers, and we want to give them the best experience possible when they come into our store."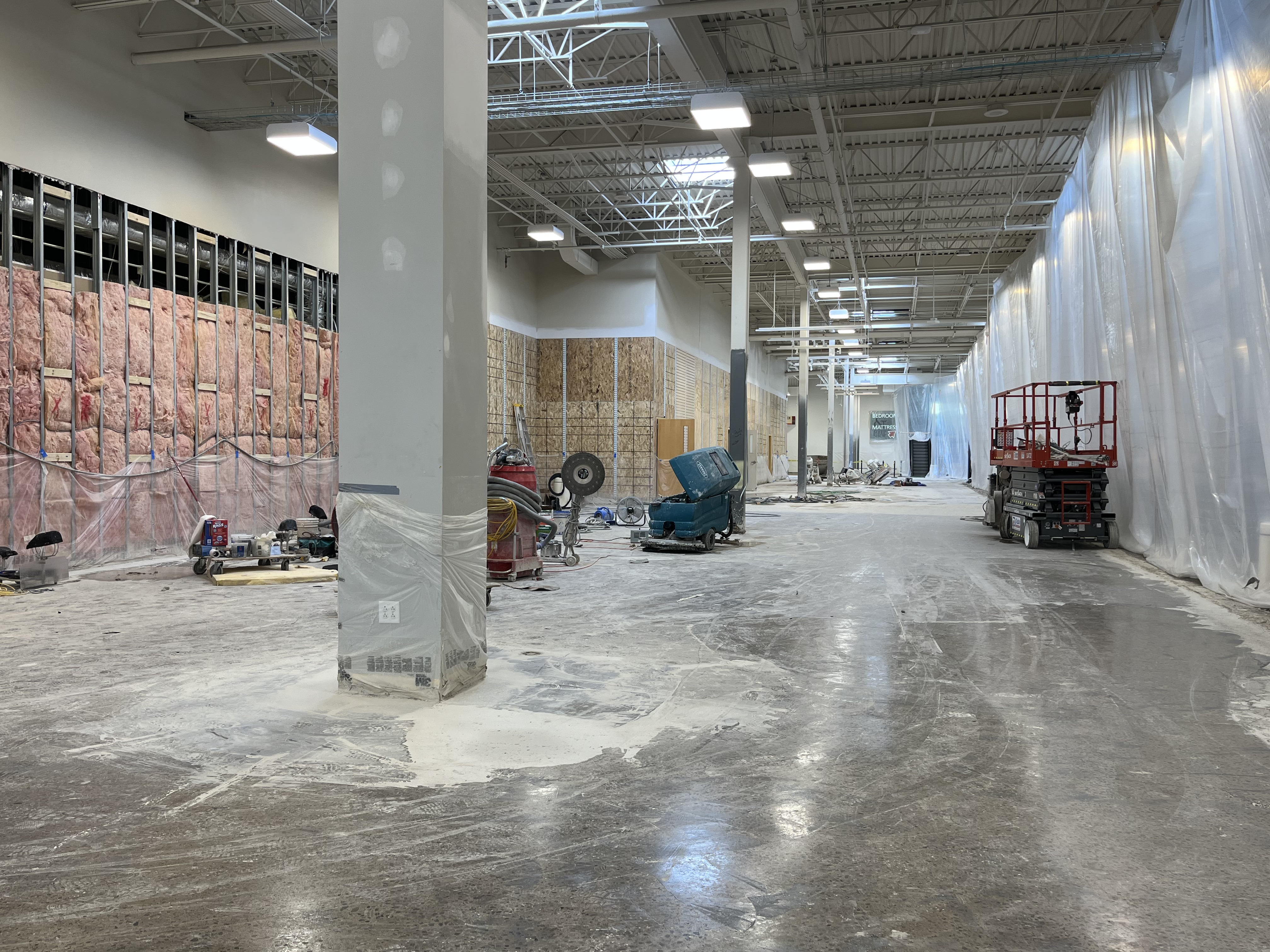 The flooring project will be done in phases, allowing full retail operations throughout the duration of the construction period.
"Because of the scale of this project, we've really had to focus on logistics to minimize interruption to our customers. We're going to do it in multiple phases, so we aren't interrupting the customers' shopping experience," Sue Espinosa, Director of Visual Display said.
Most of the construction work will take place early in the morning before the Urbandale showroom opens for the day. As the project progresses through each phase, the area being worked on will be fully enclosed to keep dust and debris from impacting shoppers and employees.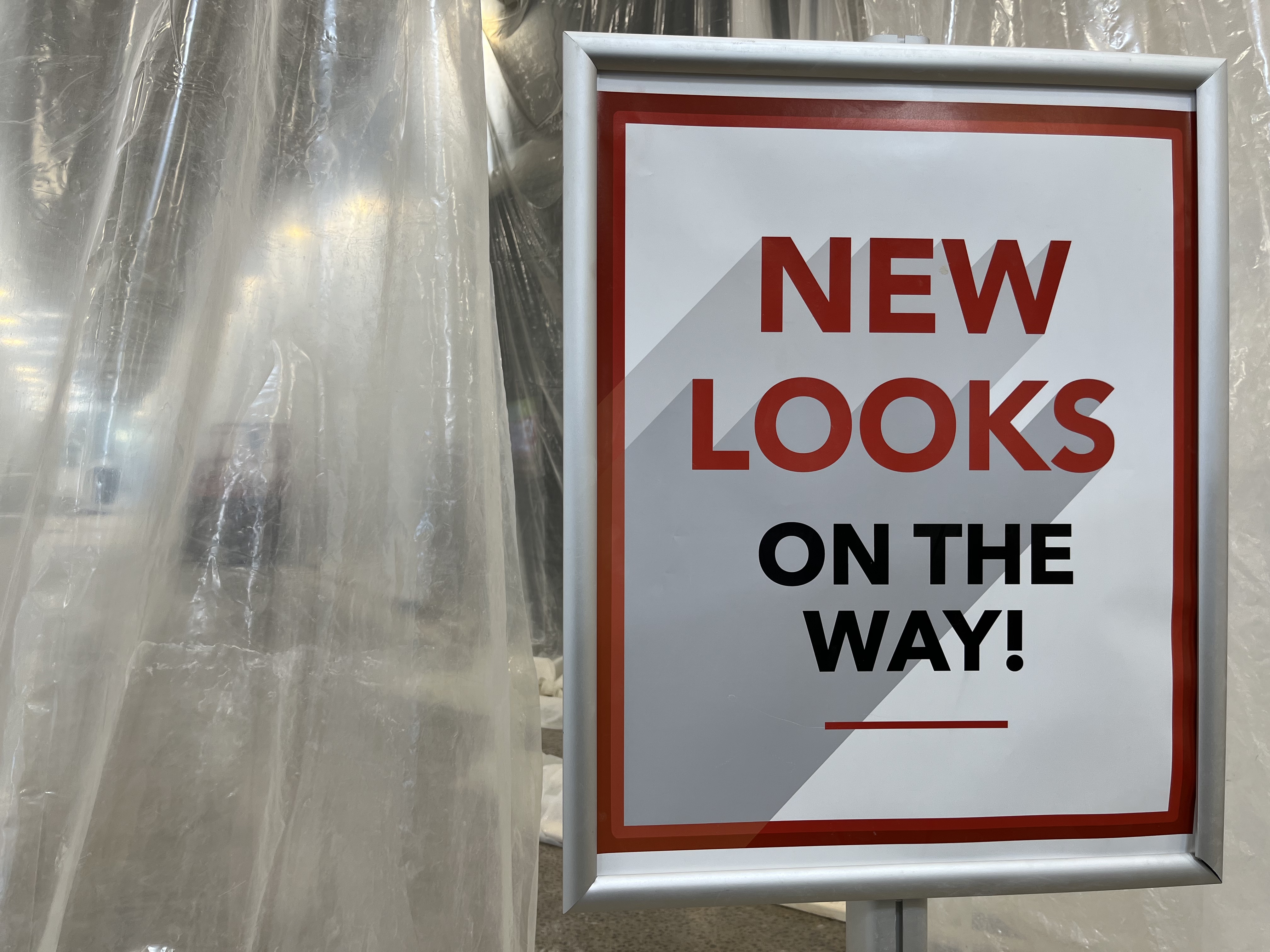 "The showroom is going to look like a construction zone for a while, but we've planned this project with the customer experience at the forefront. Though things look different, we've ensured a seamless shopping experience for everybody stopping in and we're so excited to start revealing our progress as we move from phase to phase," Merschman, said.
The flooring project kicks off several other construction projects for Homemakers. Additional updates to the store layout, along with a complete re-model to the corporate office, customer checkout lanes and financing office will be completed alongside the flooring project.