March 08, 2021
How to Spring Clean Your House in One Week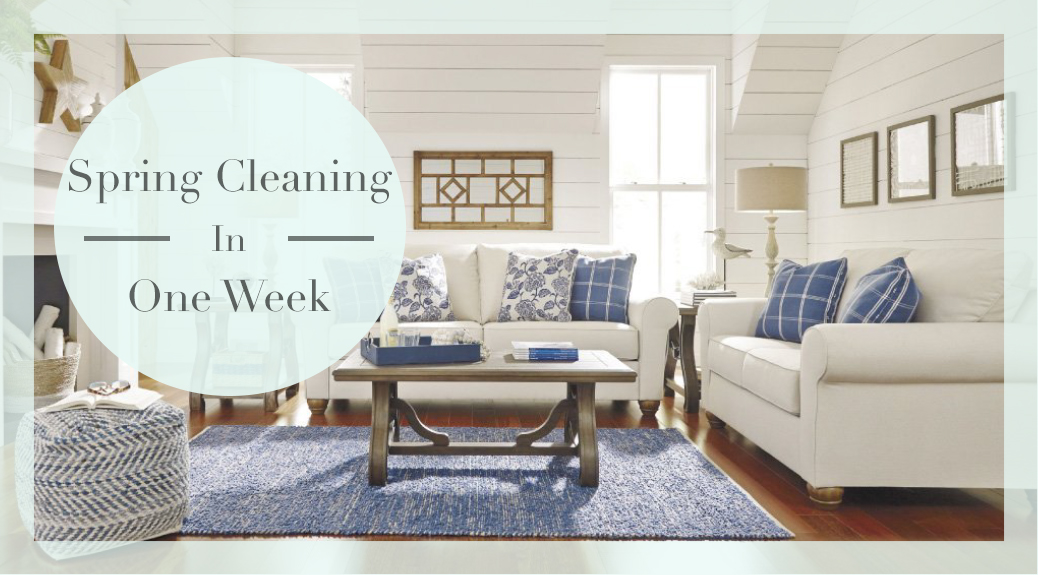 Clean the kitchen counters, sweep the floors, vacuum the carpet, flip the cushions, declutter the clothes, clean the bathroom… does your spring cleaning checklist go on and on? Instead of overwhelming yourself with a seemingly never-ending list, we've broken it down into a simplified week-long cleaning calendar.
DAY 1: Clean the Kitchen
DAY 2: Organize Your Clothes
DAY 3: Refresh Your Bedroom
DAY 4: Scrub the Bathrooms
DAY 5: Tidy the Living Room
DAY 6: Wipe Down Walls and Windows
DAY 7: Tidy the Garage
DAY 1: Clean the Kitchen
The kitchen is a constant source of mess and clutter for many of us, so cleaning it will give a huge sense of accomplishment. You will see results after cleaning a single dish, proving that this whole spring cleaning thing is doable and worth it!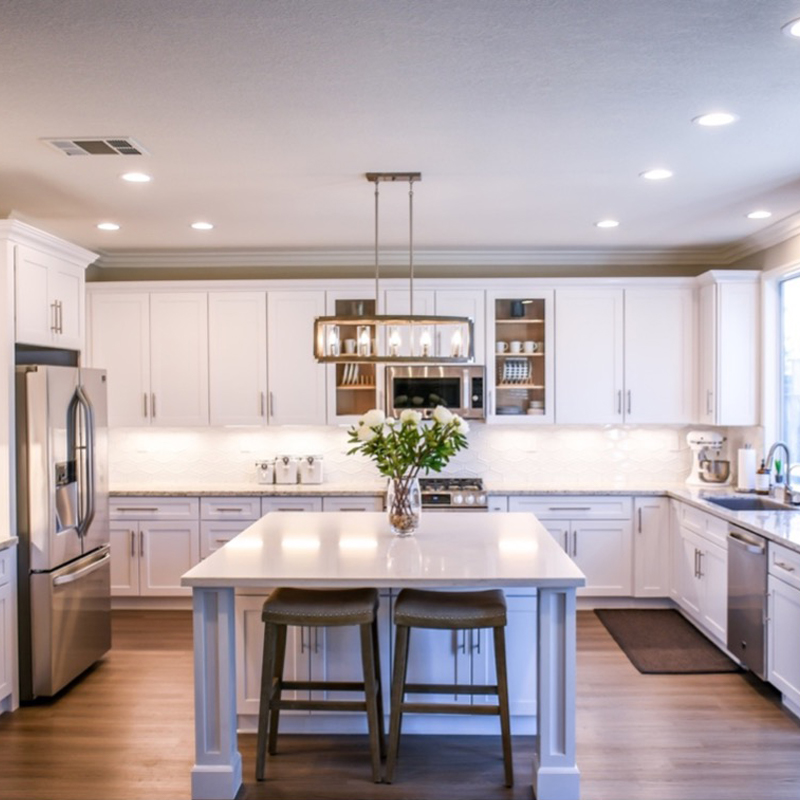 Put everything on your counters away. Make sure everything has its own designated spot; don't just move everything off to the side.
Wipe down all surfaces.
Take each item out of the refrigerator, clean the shelves, and only put back what you will use.
Clean the inside and outside of your oven.
Clean the removable tray in the microwave and wipe down the walls, buttons, and handles. Don't forget about all of your other small appliances!
Get rid of any chipped silverware and dishes that go unused.
Do the dishes! Don't forget to check for any loose cups and plates that may be hiding throughout your home.
Wipe down the

dining table

and pick some flowers for a refreshing centerpiece.
For more tips on tackling this commonly cluttered space, check out our blog post on How to Organize Your Kitchen!
DAY 2: Organize Your Clothes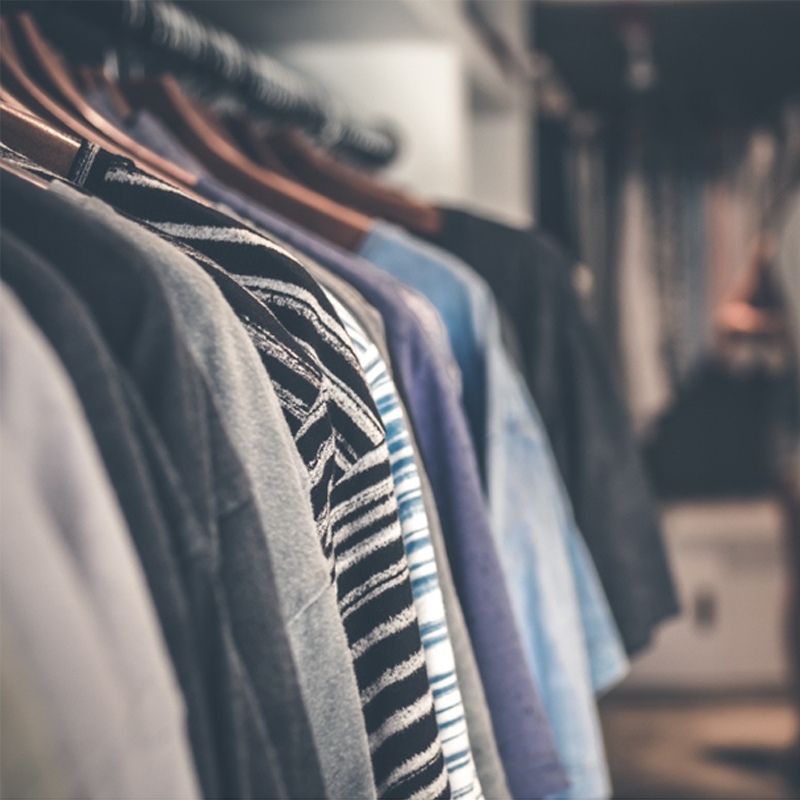 Once it's done, take inventory of all your clothing. Now is a good time to put everything in one place and go through which clothes you've worn recently and which you can donate.
Donate your unworn clothes.
There's no sense in keeping things you no longer wear, and there are plenty of organizations that will gladly accept a donation.
Make sure all of the clothes lying around your home are hung up or put away in their drawers/shelves.
Does every type of clothing have a place? It's hard to put things away if they don't have somewhere to go. Find storage containers or a dresser that's big enough for your wardrobe, and make sure you have enough hangers in your closet.
DAY 3: Refresh Your Bedroom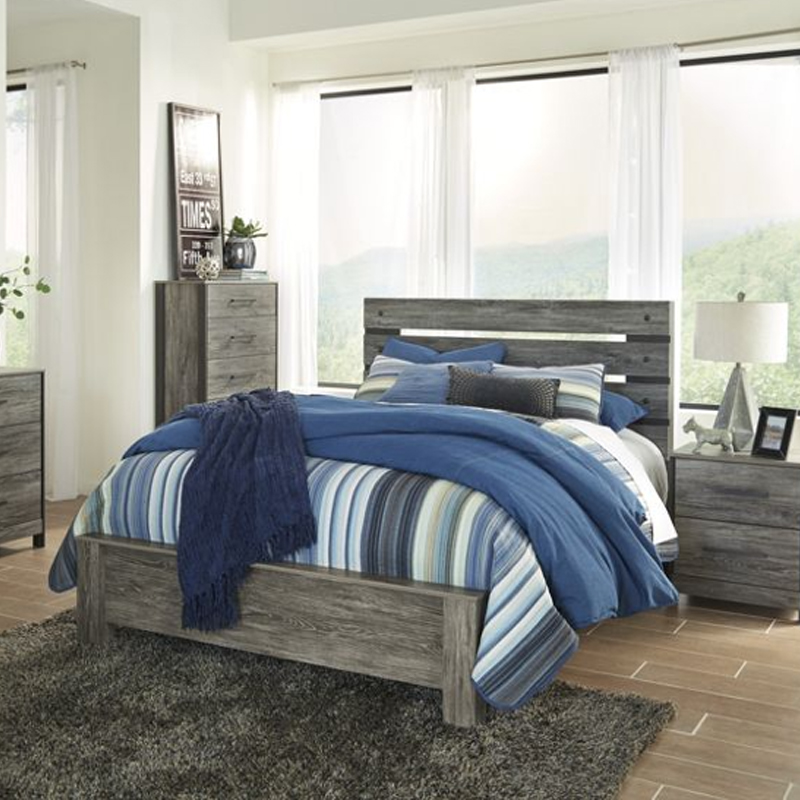 Pictured Above: Ashley Cazenfeld 4-Piece Queen Set
Now that your closet is organized, take today to make your bed, organize your nightstand, and rearrange your furniture. Read up on our bedroom makeover how-to and become an expert on how to clean and refresh your bedroom in one day!
When it comes to cleaning, the bedroom is often the most forgotten. Guests usually don't see where you sleep so other spaces end up being prioritized over it. However, crawling into bed with belongings strewn about makes for a poor sleeping environment, which can result in a bad start and end to your day.
To fully declutter your bedroom, use a similar strategy as you did with your wardrobe. Form three piles, one to fill with donations, one to fill with garbage, and one to fill with things that need to be put away, whether that's somewhere in your bedroom or in other spaces throughout your home.
Need some additional inspiration? Check out our Bedroom Layout Ideas post!
DAY 4: Scrub the Bathroom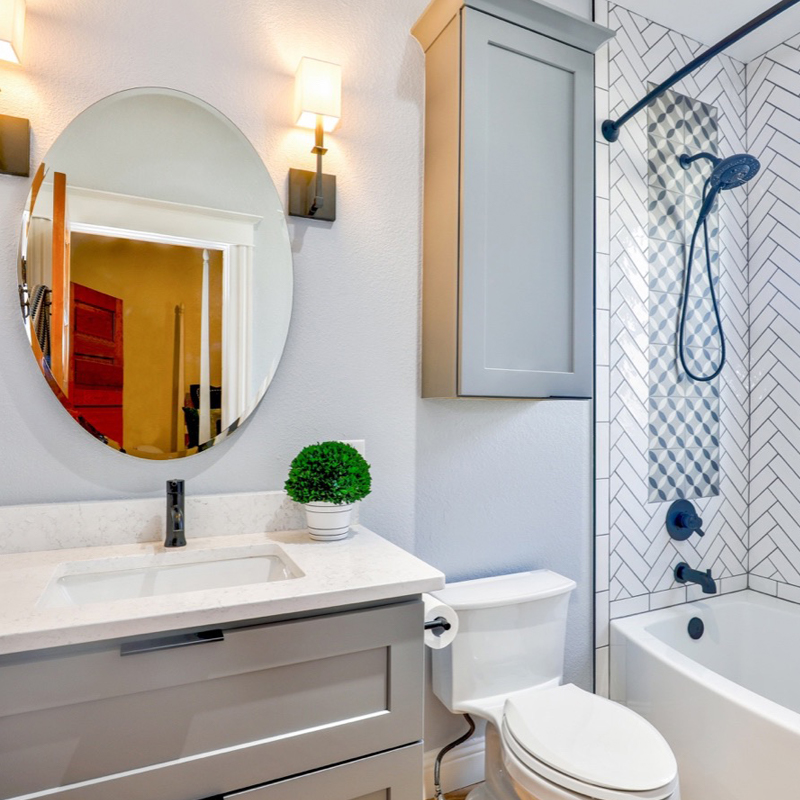 Bathrooms have so many small items, cupboards, and random nooks and crannies that make it an exceptionally difficult area to clean. Before you know it, you have random toiletries and towels all over the place. Here's a handy list of what to clean in the bathroom:
Sink
Toilet (don't forget the handle)
Shower curtain
Unclog the sink and shower drains
Sweep and wash the floors
Wipe down the mirror
Cabinets and drawers
Organize your toiletries, hair products, and everything else you have in the drawers and cabinets of your bathroom. Check the expiration labels on old products and get rid of what you don't use. Do you really need all those travel-sized shampoos from hotel stays?
For ideas on how to organize your bathroom, check out our blog post on The Best Bathroom Storage and Organization Ideas!
DAY 5: Tidy the Living Room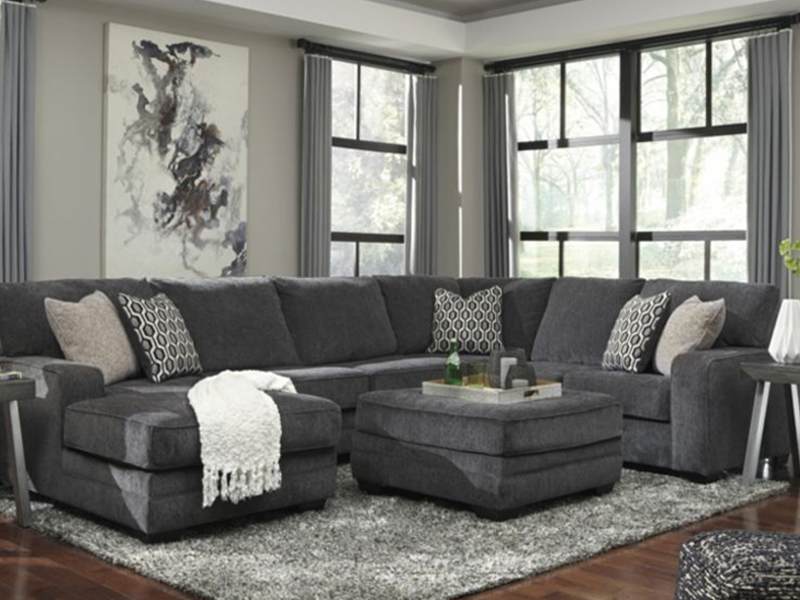 Pictured Above: Ashley Tracling 3-Piece Sectional
The living room is often the first place guests will see, and it's where company is likely to spend most of their time. Therefore, making sure it's clean and clutter-free is essential. Here's how to clean your living room and make it a place to be proud of:
Clean the upholstery. Be sure to check the tag for cleaning and care instructions, as special cleaning methods may be necessary.
Wash throw pillows and blankets.
Clean the TV screen and dust electronics.
Turn your cushions to help them maintain their shape and comfort.
If you've been considering rearranging your furniture, now is your chance! Try out our Room Planner to get a head start of moving furniture!
DAY 6: Wipe Down Walls and Windows
As we run out of days on our week-long cleaning calendar, take a deep breath and keep your eye on the prize. With the main rooms of the house out of the way, we're on the home stretch!
Dust the light fixtures, ceiling fans, trim, and baseboard.
Clean the windows.
Dust the blinds.
Always start by cleaning lighting fixtures and ceiling fans, then counters and tables, and finally vacuum and sweep the floors. If you do it the other way around, you're not doing yourself any favors when that dust comes falling down to the ground. Work smarter, not harder!
DAY 7: Tidy the Garage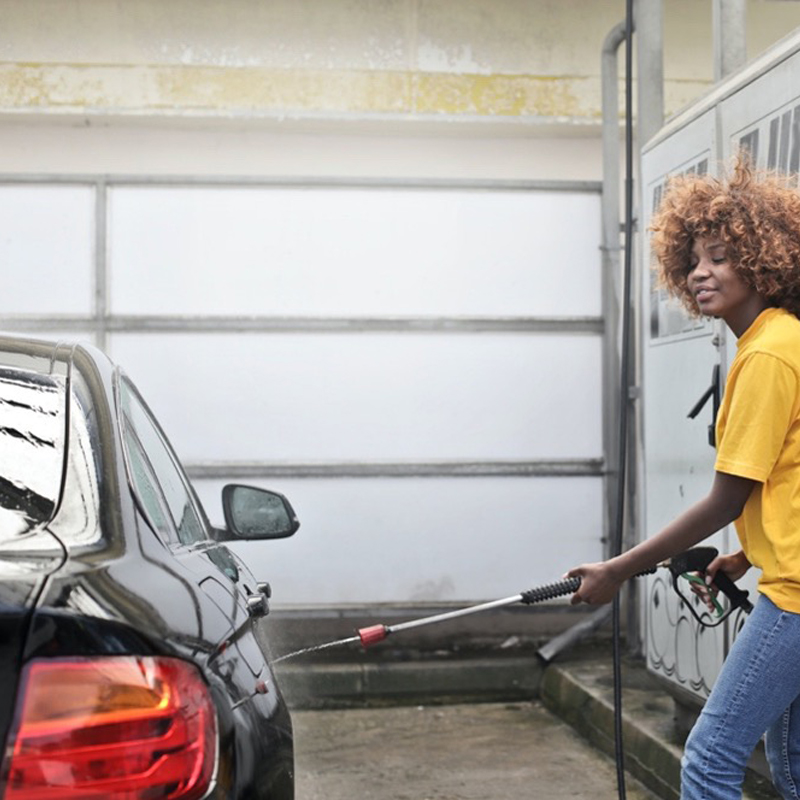 It's the last day of our week-long cleaning calendar! Finish it off with the garage:
Wipe down the garage floor.
Clean out the garbage cans and recycling bins.
Go through ALL storage cabinets and shelves.
Dust the ceilings and walls.
Clean the garage doors and the windows.
Finally, take the opportunity to clean your car while you're on a roll:
Go through a car wash to make the outside look as good as the inside.
Deep clean the trunk of your car.
Get rid of all of the wrappers and empty water bottles on the floor.
Final Notes
Be sure you find ways to keep yourself motivated throughout the week. Remind yourself that your mind will feel more at ease with a relaxing, neat environment and don't stop cleaning until the week is over. The good news is that having a game plan for what to clean is half the battle.
Remember, spring cleaning can be done at any time, there's no rule that it has to be done in Spring. Do it whenever you're feeling the most encouraged to do it, don't force it! Once you're done, you can feel great about having guests over in your new and improved home!