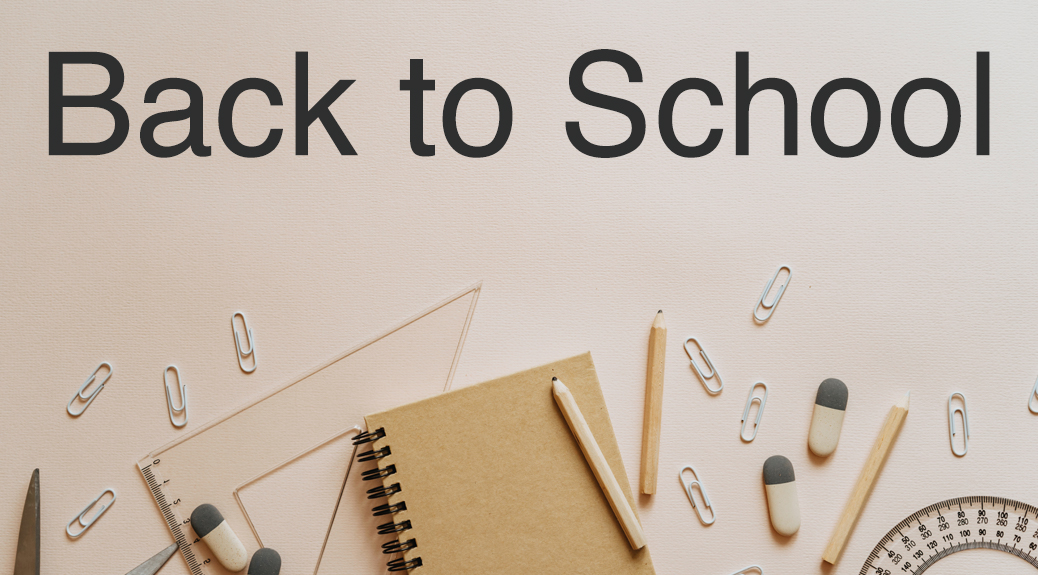 As school supplies take over store shelves and class schedules make their way to the fridge, one thing is clear: it's back to school season! There's a lot of newness that comes with back to school – new teachers, new friends, new classes, and so much more. Why not complement all of that with new furniture? Whether you're looking to create the perfect study space for your little ones or locking down all the dorm room essentials, it's time to make the ultimate productive space for the upcoming school year!
Create the Perfect Study Space
Desk
Back to school means back to studying and homework, and there's no better place to get that done than at a new desk! Having a set place to get work done is the most important part of creating a study space.
The biggest thing to keep in mind when desk shopping is its size – not only whether it will fit in your space, but whether its size is appropriate for your kid's size. Specially designed kids desks or smaller desks will be the natural fit for younger children.
For the teens and college kids out there, the options expand to all regular office desks. Choose whether a standard desk, corner desk, sit/stand desk, or storage desk is the right fit.