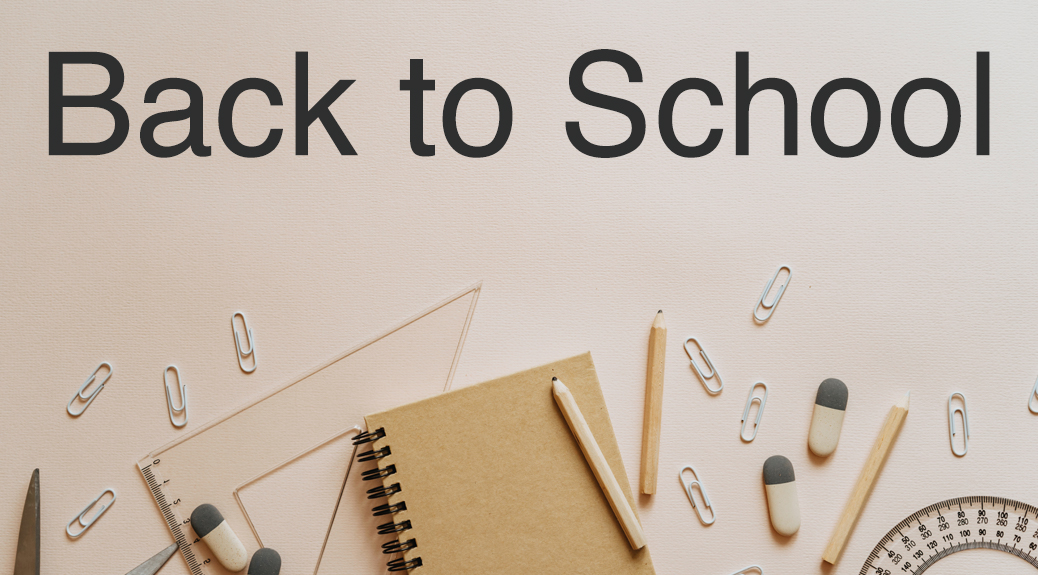 As school supplies take over store shelves and class schedules make their way to the fridge, one thing is clear: it's back to school season! There's a lot of newness that comes with back to school – new teachers, new friends, new classes, and so much more. Why not complement all of that with new furniture? Whether you're looking to create the perfect study space for your little ones or locking down all the dorm room essentials, it's time to make the ultimate productive space for the upcoming school year!
Create the Perfect Study Space
Desk
Back to school means back to studying and homework, and there's no better place to get that done than at a new desk! Having a set place to get work done is the most important part of creating a study space.
The biggest thing to keep in mind when desk shopping is its size – not only whether it will fit in your space, but whether its size is appropriate for your kid's size. Specially designed kids desks or smaller desks will be the natural fit for younger children.
For the teens and college kids out there, the options expand to all regular office desks. Choose whether a standard desk, corner desk, sit/stand desk, or storage desk is the right fit.
Ideas + Advice
September 20, 2023
For new and expecting parents, the wait before the arrival of your baby can be an overwhelming and anxiety filled time. Between car seats, diapers and baby bottles, the nursery might take the cake for most intimidating. What are the most important things to remember when shopping for newborn furniture? Where should the baby sleep? The answers are different for every family and will depend on your personal needs. Here's where to start.
Read more

about "Baby's First Bed"
Ideas + Advice
August 31, 2023
Originating from repurposed warehouses and factories, the industrial style effortlessly blends raw materials, utilitarian design, and a touch of urban sophistication to create a unique and appealing ambience. In this blog, we will delve into the key elements of industrial interior design and explore how you can infuse this style into your space.
Read more

about "Industrial Modern Style for Every Budget"