Curbside Pickup
Picking Up Your Order
Our 27-lane pickup department allows you to take your items home the same day you purchase them. Our industry-leading technology and highly trained team provide a contact-free pickup experience that will get your items loaded up shortly after purchasing. In-stock orders placed in our showroom are available for pickup immediately. Online orders are available within a few hours.
Step 1: Order
Shop online, find something you love, and add it to your cart. Choose the Pick Up In-Store option when you check out. You will be notified via email as soon as your order is ready for pickup.
Step 2: Pick Up
Once you have received this email, you can claim your order from our Pickups Department located on the north side of our parking lot!
Step 3: Enjoy!
Enjoy your new furniture as soon as you get home!
When You Arrive
If you've requested to pick up your order at our Urbandale store, you will be notified as soon as your order is ready. You'll find our 27-lane Pickups Department on the north side of our facility. Our state-of-the-art technology and highly trained warehouse team will expedite your order's completion and get you swiftly on your way home. Keep in mind, certain items that are picked up will require some customer assembly (such as attaching legs to a table).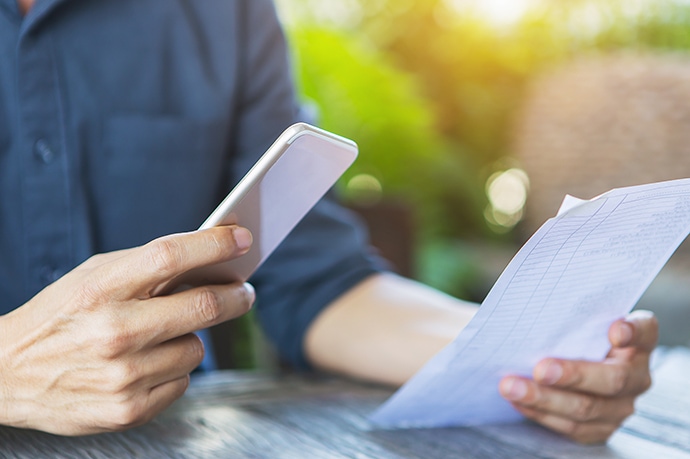 Your ID
Your order will be pulled and loaded into your vehicle upon your arrival. For your protection, we do require a picture ID and receipt with record of your purchase before releasing your order to you.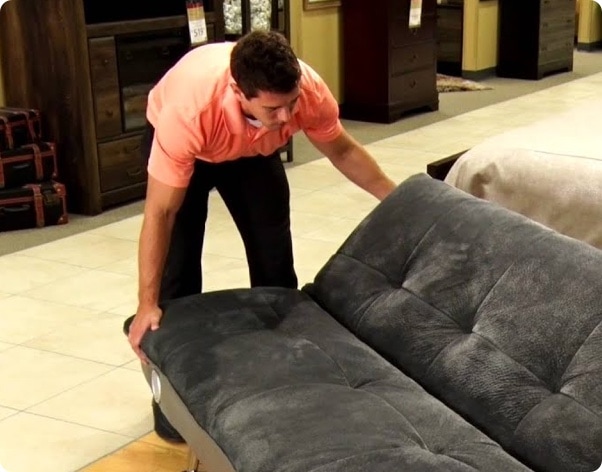 Assistance
We can assist you with tying down merchandise, but we are not responsible for the merchandise or your vehicle once it has left the premises.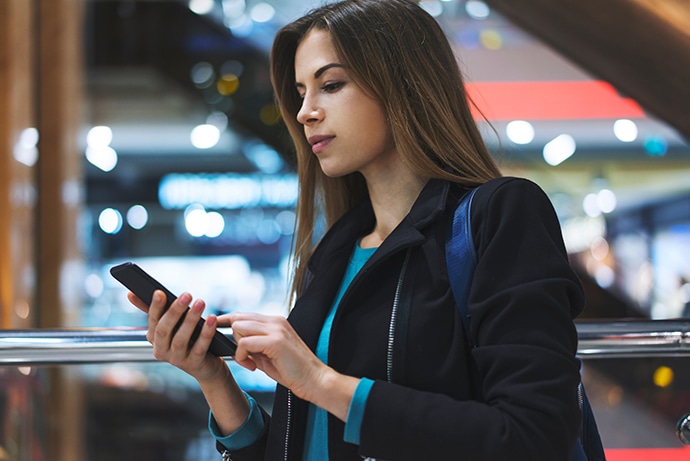 Call Ahead
Before you are on your way to pick up your furniture, you can call us at 515-309-4664. We will begin the pick up process before you even get here! Please have your order number and phone number ready.
Store Curbside Pick Up FAQs