Office Chair Buying Guide
Whether in your home office or place of work, it's time to upgrade your office chair. Find the perfect seat for your comfort level among our wide selection of high-quality office chairs. Our selection offers options of plush cushioning, ergonomic adjustments, mesh fabric, and all different shapes and sizes. We have an office chair for every person and every space. Can't find a style you're looking for? Simply call, email or live chat with us!
TYPES OF OFFICE CHAIRS
COMMON OFFICE CHAIR TERMINOLOGY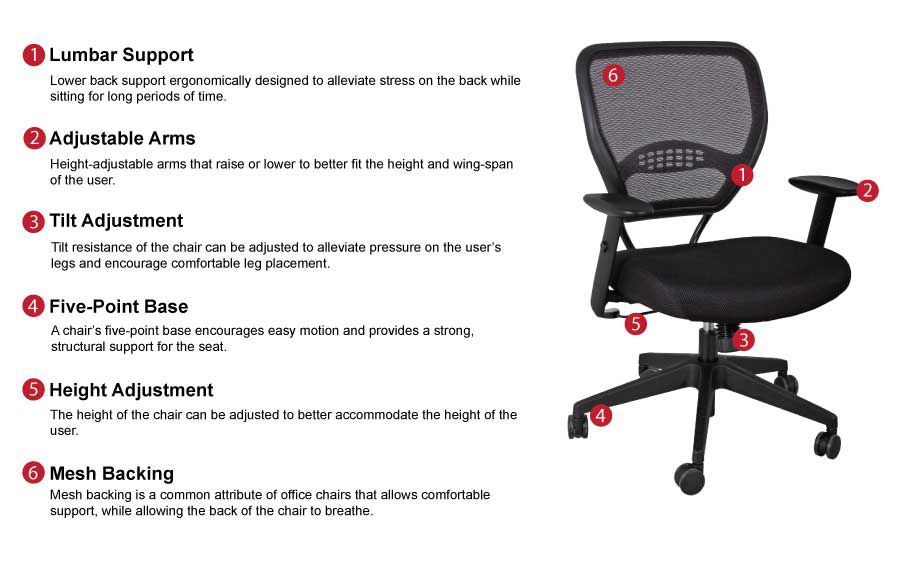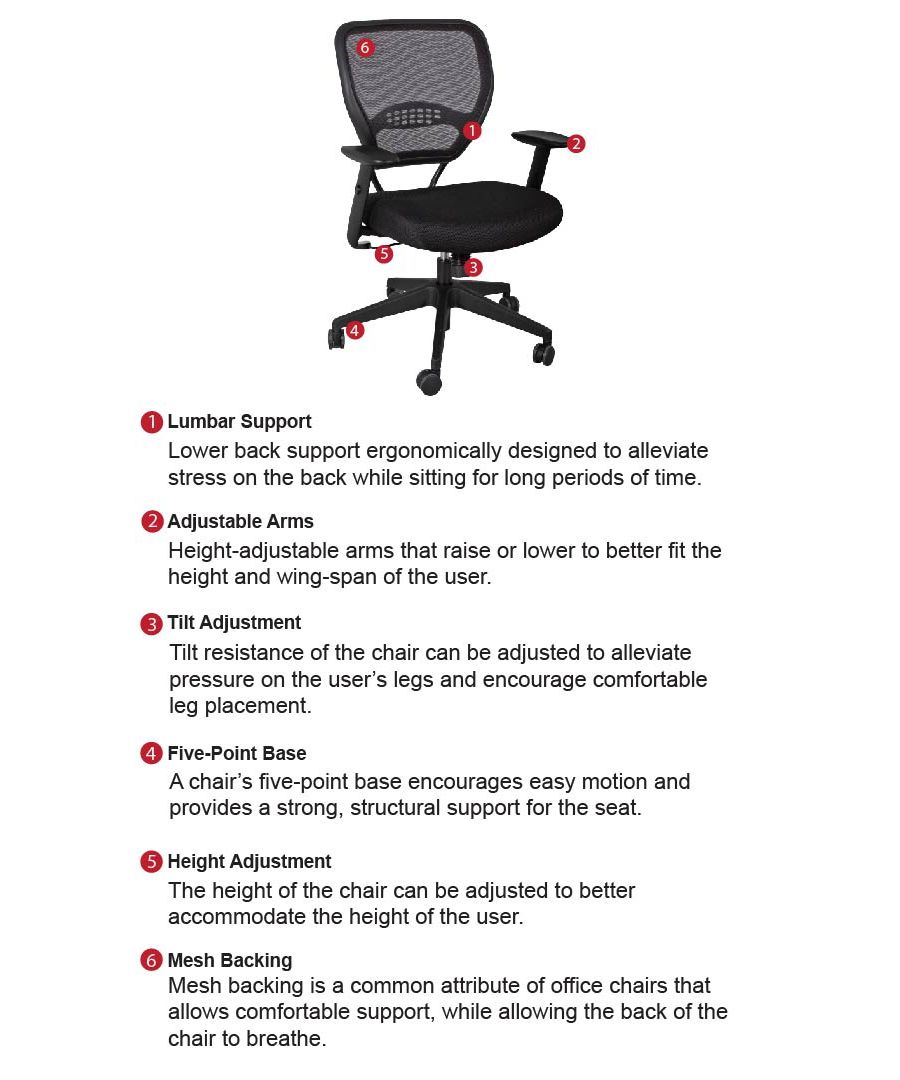 WHICH OFFICE CHAIR MATERIAL IS FOR YOU?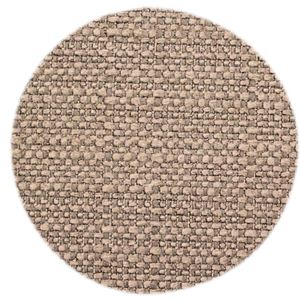 Fabric Office Chairs: Available in a variety of colors and patterns, fabric upholstered office chairs are a great way to bring personality into an office. It is often soft and easy to take care of.

Mesh Office Chairs: Mesh is a comfortable option that also offers a sleek, modern look. The material is supportive, breathable and durable, making it a great choice for long-term use.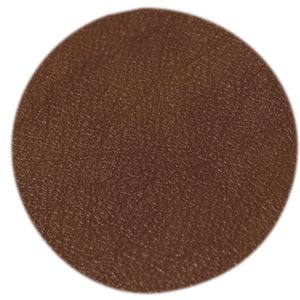 Leather Office Chairs: Leather is a durable and long-lasting investment that ages beautifully. Often used for executive chairs, this material combines comfort and luxury. For a more in-depth look at leather upholstery, check out our leather care tips blog post.
ADJUSTING YOUR OFFICE CHAIR CORRECTLY
Fitting an adjustable chair to your body can be a challenge. Even minor adjustments can make a big difference on your comfort throughout the workday. Follow these steps and you're sure to find the ideal seated position for your office chair.
Back of chair should naturally follow curve of your spine
Feet should be comfortably flat on the floor
Elbows should rest on armrests at the height where the arms bend naturally
The edge of the seat pan should come to 2-3 fingers distance from the back of the knees
Eyes should be level with the center of the computer screen
OTHER OFFICE ERGONOMICS
Adjustable features for office spaces don't end at office chairs. There are also sit/stand desks, which allow you to stand while working at your computer and take a break from sitting in a chair. Sitting all day and standing all day are both straining on the body. With sit/stand desk, a combination of the two is possible. If you're not looking to purchase a new desk, there are also desk risers that sit on top of your current desk and provide the same features of a sit/stand desk.