February 22, 2021
Celebrating Our 4th Annual Community Champions!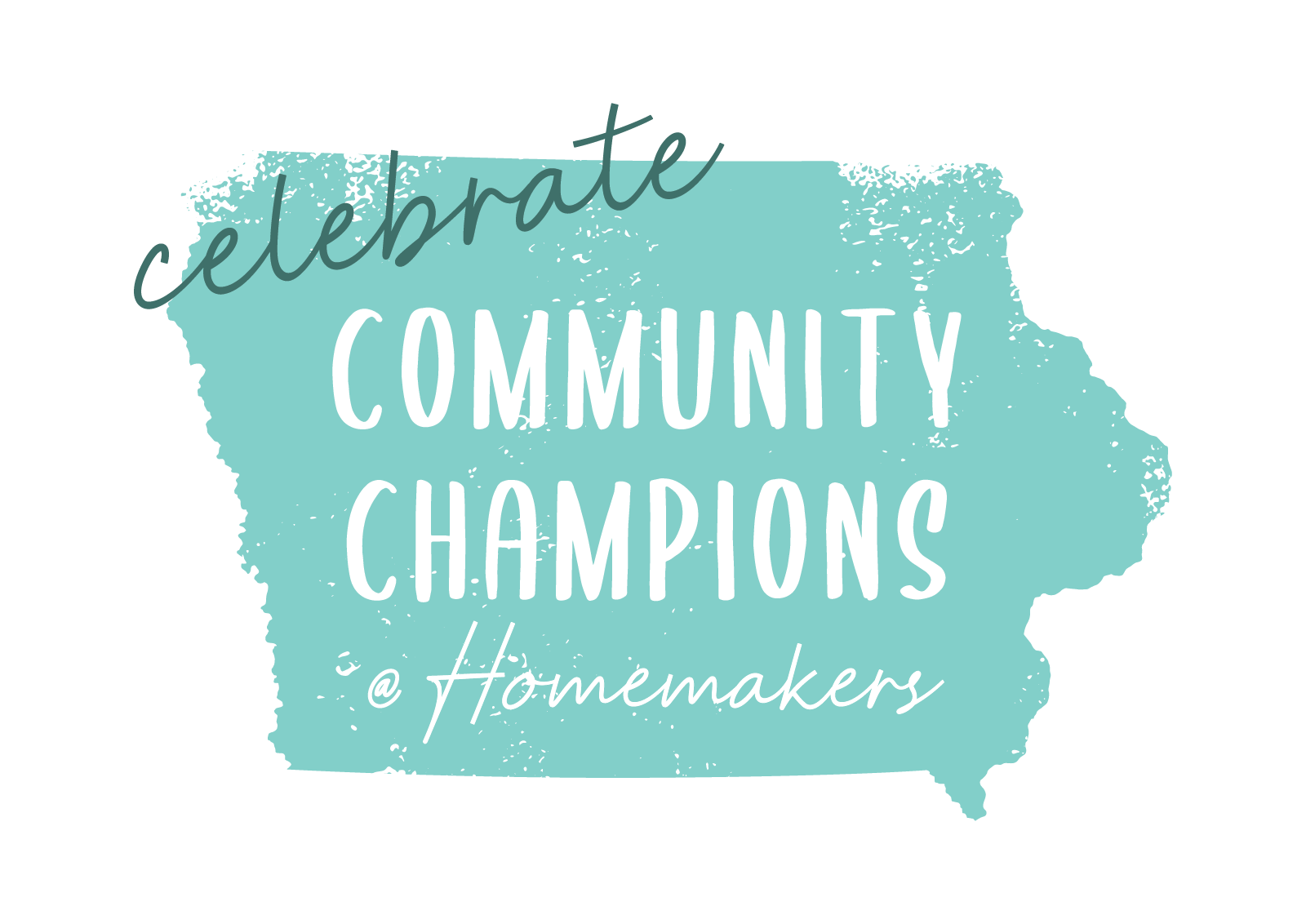 This February marks our 4th annual Community Champions celebration! At Homemakers, we want to recognize the heroes who help strengthen our communities and help those who help others. There are so many incredible individuals in our communities, and we asked for your help to highlight them. We received a huge number of submissions, which made choosing just eight individuals extremely difficult, but we managed to pick out the best of the best. In no particular order, here are this year's Community Champions!
Shelene Codner
Between being an environmental activist, a master's student, a wife, and a mother, Shelly certainly leads a busy life. Despite this, volunteering and finding ways to give back to her community is a huge part of her life. From making COVID-19 protective masks out of recycled materials to knitting slippers for frontline healthcare workers, Shelly has had a huge positive impact on everyone around her. Others describe her as fun, enthusiastic, and a joy to be around.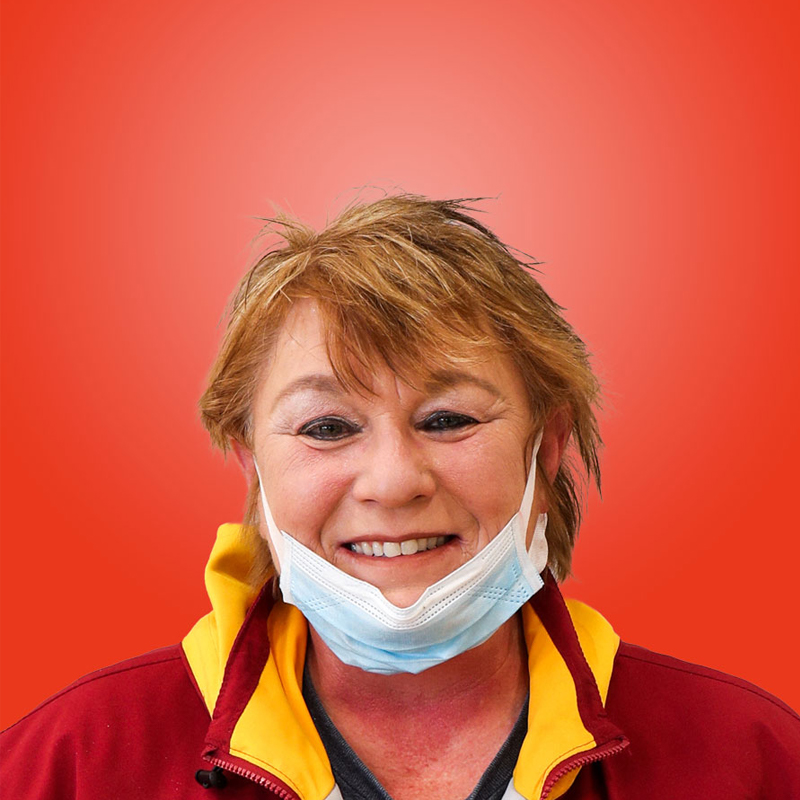 She helps out anyone and everyone.
Laura Cunningham
If the past year has shown anything, it's the importance of our frontline healthcare workers. Laura works as a physician assistant at Unity Point Clinic in Des Moines, where she specializes in family medicine and diabetes.
Laura is also an active volunteer throughout her community. At Des Moines University, she shares her knowledge with those who want to enter the medical industry. Additionally, she spends her Tuesday evenings at a free medical clinic to help underserved populations. Laura is an outstanding example of how important healthcare workers are to our communities.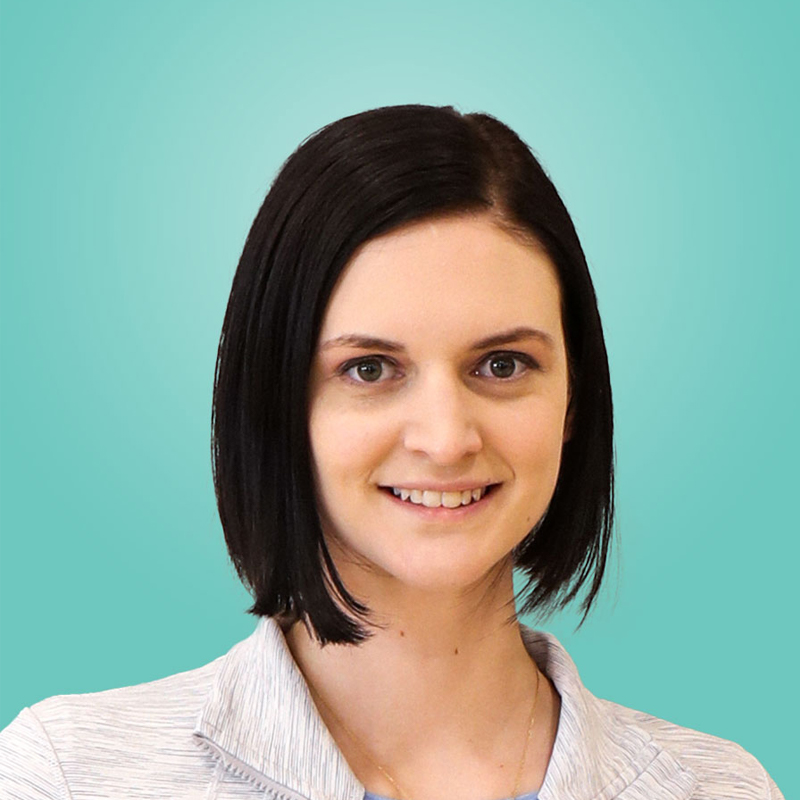 Laura is always putting others, whether it is her patients or her family, first.
Ashley Anderson
Pets can have a huge impact on our lives, and that's something that Ashley knows well. She serves as the lead service dog trainer for a nonprofit organization that places dogs with veterans and children with disabilities. For example, one of the dogs she's trained, Rubin, can alert others to oncoming seizures.
The best Community Champions are those who go out of their way to help others, regardless of the recognition that might come from doing so. Ashley is described as someone who embodies that trait excellently and as someone who selflessly serves their community.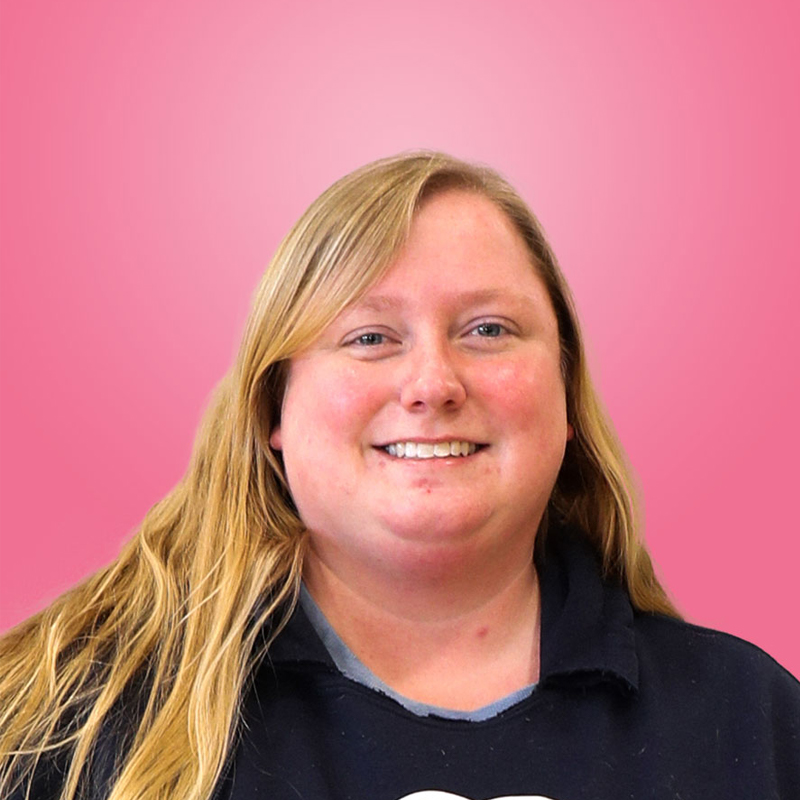 She is responsible for helping improve so many lives and never asks for anything in return.
Katie Greving
Katie is another incredible example of what it looks like to go above and beyond in our daily lives. She spends much of her time helping Iowa children struggling with dyslexia. In her role as a founder of the grassroots nonprofit organization Decoding Dyslexia Iowa (DDIA), she assists in grant writing, maintaining relationships with families, educators, and professionals, keeping up with national and international dyslexia news, and maintaining contact with the Iowa Reading Research Center. Outside of her advocacy, Katie stays busy by spending time with her family.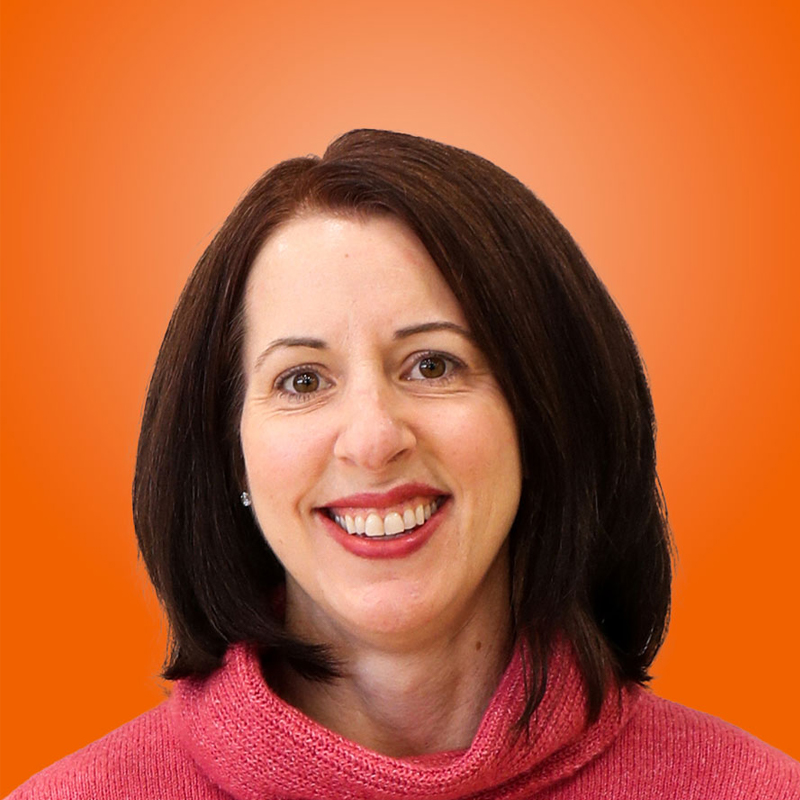 Katie deserves to be recognized because she daily goes above and beyond when advocating.
Calen Rosenbaum
For another great example of someone who selflessly serves their community, look no further than Calen. He currently volunteers through the volunteer EMS service at the Iowa Specialty Hospital, covering 911 calls and patient transfers. This is on top of serving as a combat medic with the Iowa Army National Guard in Des Moines and attending college full-time in a HVAC program. It's clear that Calen certainly stays busy, but he still finds the time to give back to those around him!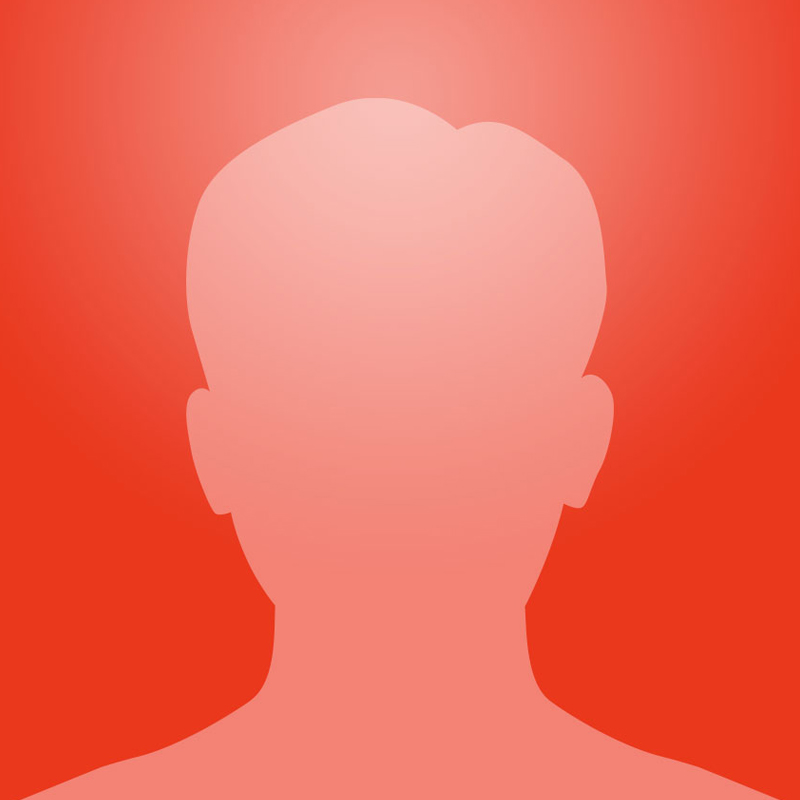 [He and his girlfriend are] both hard working young adults giving back to the community.
Matthew Larson
Matt has dedicated himself to his newfound community of Oskaloosa since moving there from Indianapolis in January 2020. As the CEO of the Mahaska County YMCA, he has guided the organization through challenging times in the last year. In response to the struggles many families and children are facing, his organization opened up a "COVID camp" to help care for children of essential workers, got involved in COVID contact-tracing, and provided schooling when virtual learning began. Matthew has also been heavily involved in fundraising efforts to avoid furloughing staff and remain able to open the new facility that's planned to open later this year.
Matt is a champion for his community and happy to serve.
Thomas Guthrie
Spreading holiday cheer is something every community needs, and Tom has been happy to step up and fill this role in his own community. He has been the Norwalk Santa not only during Christmastime, but throughout the entire year as well!
In his role as a year-round Santa, he works tirelessly to help families in need. The Facebook page he runs has a small army of elves ready to help sponsor struggling families with essential goods and gifts. Tom is willing to put hundreds of hours into helping his community every year to better the lives of those around him.
He is an individual with a huge heart.
Amber Burke
Our final Community Champion is another incredible healthcare hero. Amber Burke has served as an oncology nurse at Blank Children's Hospital for 17 years. While any healthcare profession has difficult moments, treating children suffering from cancer is among the toughest jobs out there and something that should be saluted.
However, Amber doesn't stop there. She makes sure to go out of her way to connect with the families she serves and makes them feel like more than just another patient. Those who have known and interacted with Amber in her role as an oncology nurse describe her as selfless, passionate, and a superhero.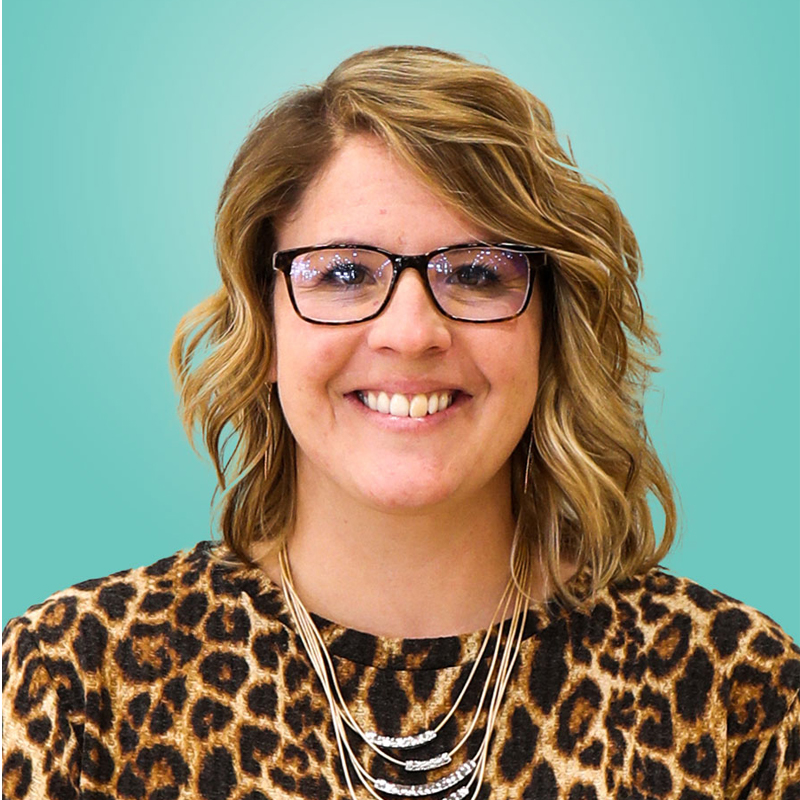 During intense moments she swiftly runs into action, so composed, much like a superhero to say the least!
---
These selfless members of our communities deserve recognition for their hard work and the impact they have on others. As thanks for everything they do, these incredible Community Champions each received a $1000 Homemakers gift card! We also want to thank everyone who submitted a nominee and anyone who is trying to make their community a better place. There are so many other outstanding nominees we could have chosen, which is a testament to the strength of our communities. Congratulations to all!