August 10, 2021
Homemakers Furniture to Show Large Presence at Iowa State Fair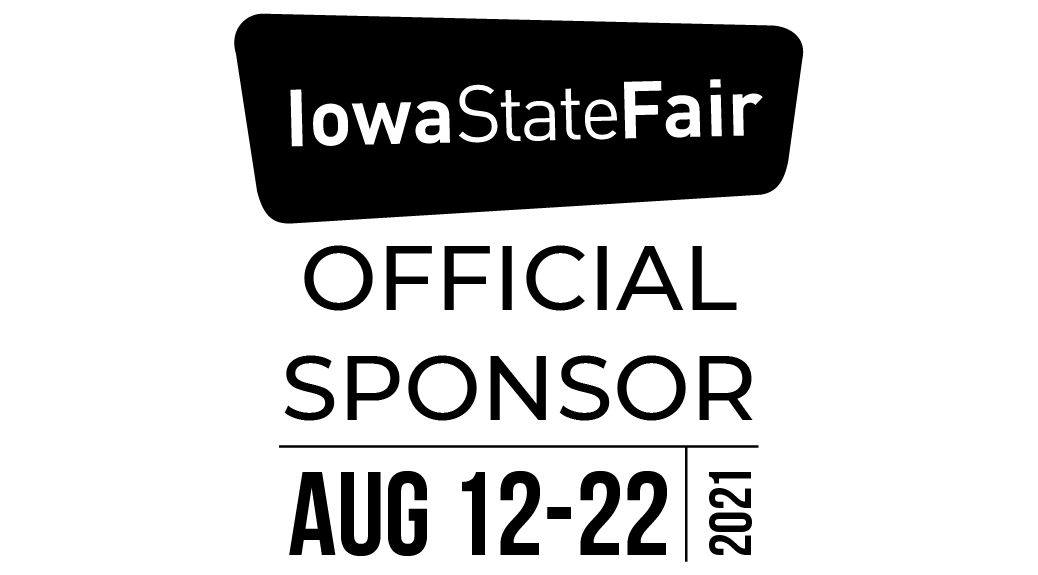 Urbandale, IA – As the 2021 Iowa State Fair Grandstand Concert Series Sponsor and Grand Champion Sponsor, Homemakers Furniture will be showcasing a large presence at this year's event.
"After the Iowa State Fair was canceled last year, we knew we wanted to be a big part of it this year," said Assistant Vice President, Jason Merschman. "The fair was a huge part of our family's lives growing up, and being a part of its triumphant return this year is something we all wanted."
As a part of Homemakers' sponsorship, they will have the second largest booth in the William C. Knapp Varied Industries Building at the fairgrounds. It will feature a variety of top-selling products available for purchase, as well as giveaways that give fairgoers the chance to win a $5000 Homemakers gift card or one of five $1000 Homemakers gift cards.
"Our company's legacy goes back almost 50 years, and it started right here in this state, where it continues today," said Merschman. "As an Iowa founded and Iowa proud business, sponsoring the fair was a natural fit and a way to reach communities throughout the entire state."
The Iowa State Fair is the single largest event in the state of Iowa, attracting more than one million people annually from around the world. It will be held from August 12-22, 2021. Fairgoers can stop by the William C. Knapp Varied Industries Building every day from 9:00 am to 8:00 pm to visit Homemakers at booth #465.
-END-
About Homemakers Furniture
Homemakers Furniture is an Urbandale, Iowa-based company with a mission to turn houses into homes. Founded in 1974 by Carl and Ina Merschman, Homemakers prides itself on providing high-quality furniture, mattresses and home accessories, as well as exceptional savings, to customers across the country. Acquired by Nebraska Furniture Mart, a Berkshire Hathaway company, in 2000, Homemakers continues to be operated and managed by members of the Merschman family.
To learn more about Homemakers Furniture, please visit www.homemakers.com. For more information, please contact Carly Flaws at carly.flaws@homemakers.com or (515) 612-3602.
@Homemakers
November 17, 2023
The Holidays are here and it's the season of savings at Homemakers. Our Black Friday store hours will be 8:00 AM- 8:00 PM, so be sure to get here early to get a head start on the festivities. And don't forget to enter our Black Friday Give Away to win one of the following prizes.
Read more

about "Homemakers Guide to Black Friday Shopping"