March 30, 2021
Remarkable Women Contest Winner To Be Announced at Homemakers Furniture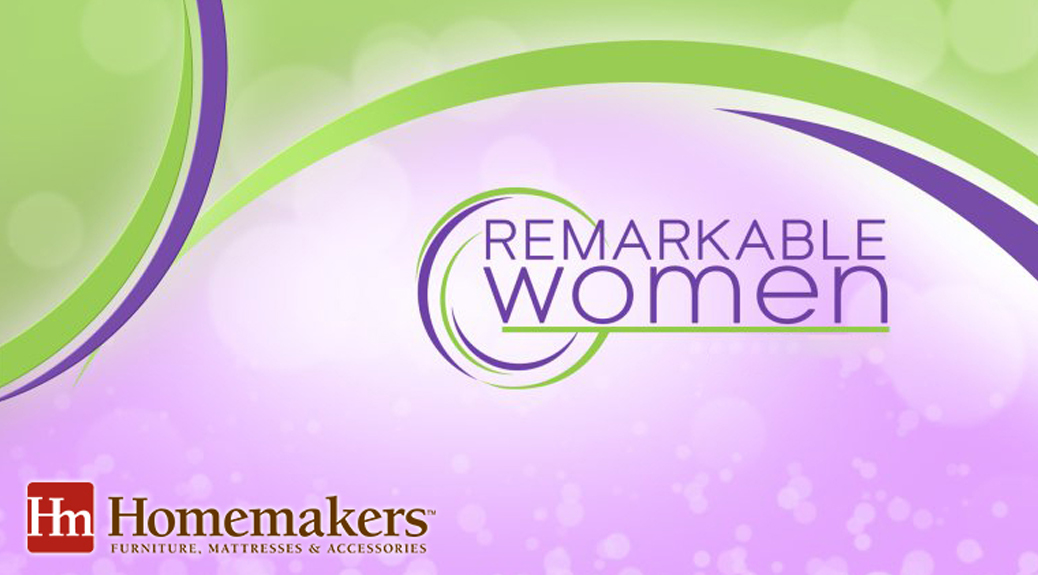 Urbandale, IA – WHO 13 Des Moines will announce the local winner of the 2021 Remarkable Women contest on Hello IOWA at Homemakers Furniture in Urbandale on Thursday, April 1, at 11:00 a.m. Four women were nominated by the public and then chosen by WHO to be considered for this honor. Each woman will be interviewed before the finalist is announced.
The contest seeks to recognize the contributions women have made to our nation and local communities through the day-to-day inspiration and leadership they provide. It is part of a nationwide Nexstar Media initiative taking place in over 100 local markets.
As of 3/30, Natalie Montross of Winterset, Pam Danielson of Redfield, and Teresa Choi of Des Moines have been announced as nominees. The final nominee will be announced by WHO during tonight's 10 p.m. news.
The winner will move on to the semi-finalist round, which divides the local market winners into six regions. The subsequent winner of each region will then move on to the final national round to determine the Nexstar 2021 Remarkable Woman of the Year.
"Homemakers is proud to be a sponsor of the Remarkable Women initiative," Dave Merschman, Homemakers Furniture President said. "We strive to celebrate and lift up the accomplishments of women in our community, which made supporting this event a natural fit."
– END –
About Homemakers Furniture
Homemakers Furniture is an Urbandale, Iowa-based company with a mission to turn houses into homes. Founded in 1974 by Carl and Ina Merschman, Homemakers prides itself on providing high-quality furniture, mattresses and home accessories, as well as exceptional savings, to customers across the country. Acquired by Nebraska Furniture Mart, a Berkshire Hathaway company, in 2000, Homemakers continues to be operated and managed by members of the Merschman family.
To learn more about Homemakers Furniture, please visit www.homemakers.com. For more information, please contact Carly Flaws at carly.flaws@homemakers.com or (515) 612-3602.
@Homemakers
November 17, 2023
The Holidays are here and it's the season of savings at Homemakers. Our Black Friday store hours will be 8:00 AM- 8:00 PM, so be sure to get here early to get a head start on the festivities. And don't forget to enter our Black Friday Give Away to win one of the following prizes.
Read more

about "Homemakers Guide to Black Friday Shopping"