January 25, 2021
Why Homemakers is the Best Place to Buy a Mattress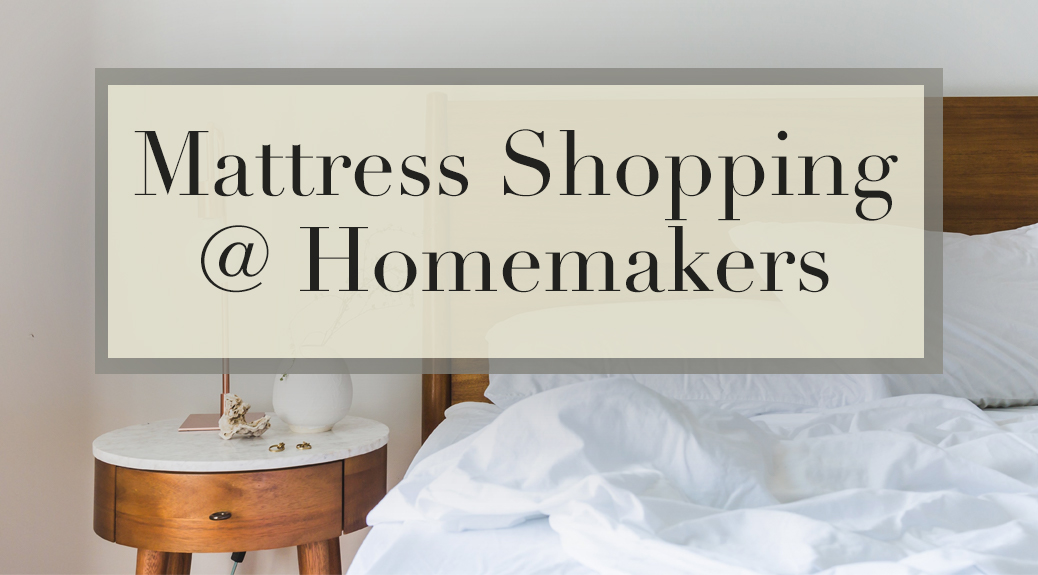 Figuring out what mattress to buy is one of the most important decisions we make. Given that we spend one-third of our lives sleeping, choosing the right mattress is critical to long-term health and happiness. But where should you look for one? Homemakers offers a huge mattress selection, provides an outstanding customer experience, and goes the extra mile to make sure you're satisfied with your purchase. That's why it's the best place to buy a mattress!
Huge Mattress Selection
Everyone has their own preferences and needs when it comes to getting the best night's sleep, which is why it's so important to select the right mattress. At Homemakers, we have over 125 mattress models from 10 different brands. Shop sizes from twin to king, sort from a variety of different foam and spring types, and choose your ideal comfort level. From affordable Hm Outlet mattresses to ones with the highest-quality foam, you're sure to find what you need.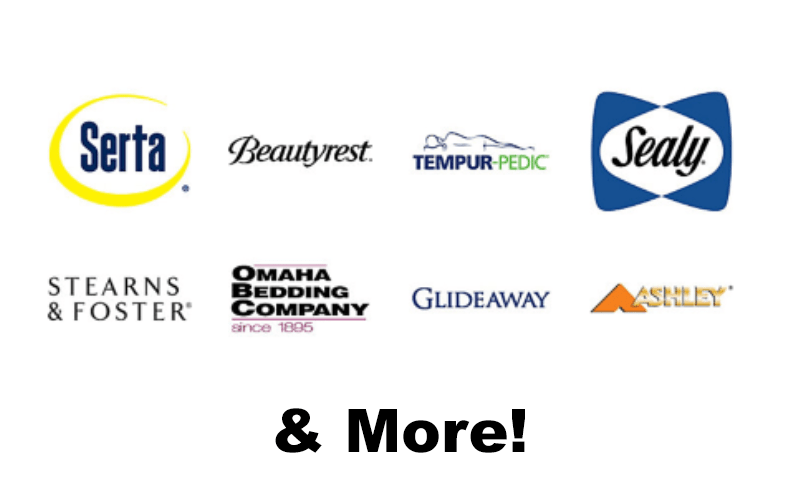 Shop Local with Spring Air
Last year, we introduced another brand into our wide selection – Spring Air. But they aren't just any mattress company, their Midwest factory location is located in Toledo, Iowa! They provide a gel-infused memory foam layer that contours to your body and are completely compatible with an adjustable base. Great quality at an affordable price! Homemakers is proud to support Iowa businesses and the local economy by offering products made locally.
Shop All Spring Air Mattresses!
The Homemakers Experience
Search Online…
It's never been easier to find the perfect mattress. Homemakers.com allows you to view our full selection of mattresses online. See what brands and models we carry, what's in stock, prices, specifications, and more! Our convenient filters also allow you to search for specific types of mattresses. Looking for an affordable plush mattress? A mattress-in-a-box? How about a firm memory foam mattress? We've got you covered!
Or Try In-Store!
Of course, sometimes you want to try before you buy. This can be especially true with mattresses since measuring comfort is difficult without testing it out in person. Almost all our online mattress selections are available for you to try in-store, including our mattress-in-a-box! That way, you can come into the showroom with a list of potential winners to efficiently and quickly find your perfect mattress match.
No-Pressure Shopping Experience
Let's be honest, mattresses aren't exactly an impulse purchase. The last thing you want when making any large financial decision is being pressured into buying something you aren't totally sold on. With our non-commission sales team, you can rest assured that our staff is totally focused on finding which mattress is best for you.
Guarantees
120 Night Comfort Guarantee
It can be nerve-wracking to buy a new mattress. Even if you found it comfortable in-store, sleeping on it at home can be a different story. In fact, we recommend sleeping on any mattress for a minimum of 30 nights before forming any conclusions. This allows ample time for your body to adjust.
That's why we offer the Homemakers 120 Night Comfort Guarantee. If your new mattress just isn't working out, you can return it and pick out a new one within 120 days of receiving your mattress. Just pay a $69.99 restocking fee!
Low Price Guarantee
Low prices are something everyone can get behind. To help make sure you get the best price possible, we have the Homemakers Low Price Guarantee. While we always work hard to keep our prices low, we'll credit you for 110% of the price difference if you find the same mattress for less at a local authorized Iowa dealer within 30 days.
Buying a mattress isn't a decision to make lightly. Your sleep quality and overall health are highly connected, so getting the best sleep possible is essential. That's why it's so important to make sure you're shopping at the best place to buy a mattress. Whether you're in the market for a new mattress today or five years from now, be sure to remember to shop Homemakers!