September 13, 2023
Style Guide for Fall
Falling leaves, bare trees, and colors to put your mind at ease. We love the shift of season, especially when the weather gets a little better, and you can transform your space to be the coziest place.
You may be wondering where to start when transitioning your space for autumn. You can make subtle changes or go all out fall.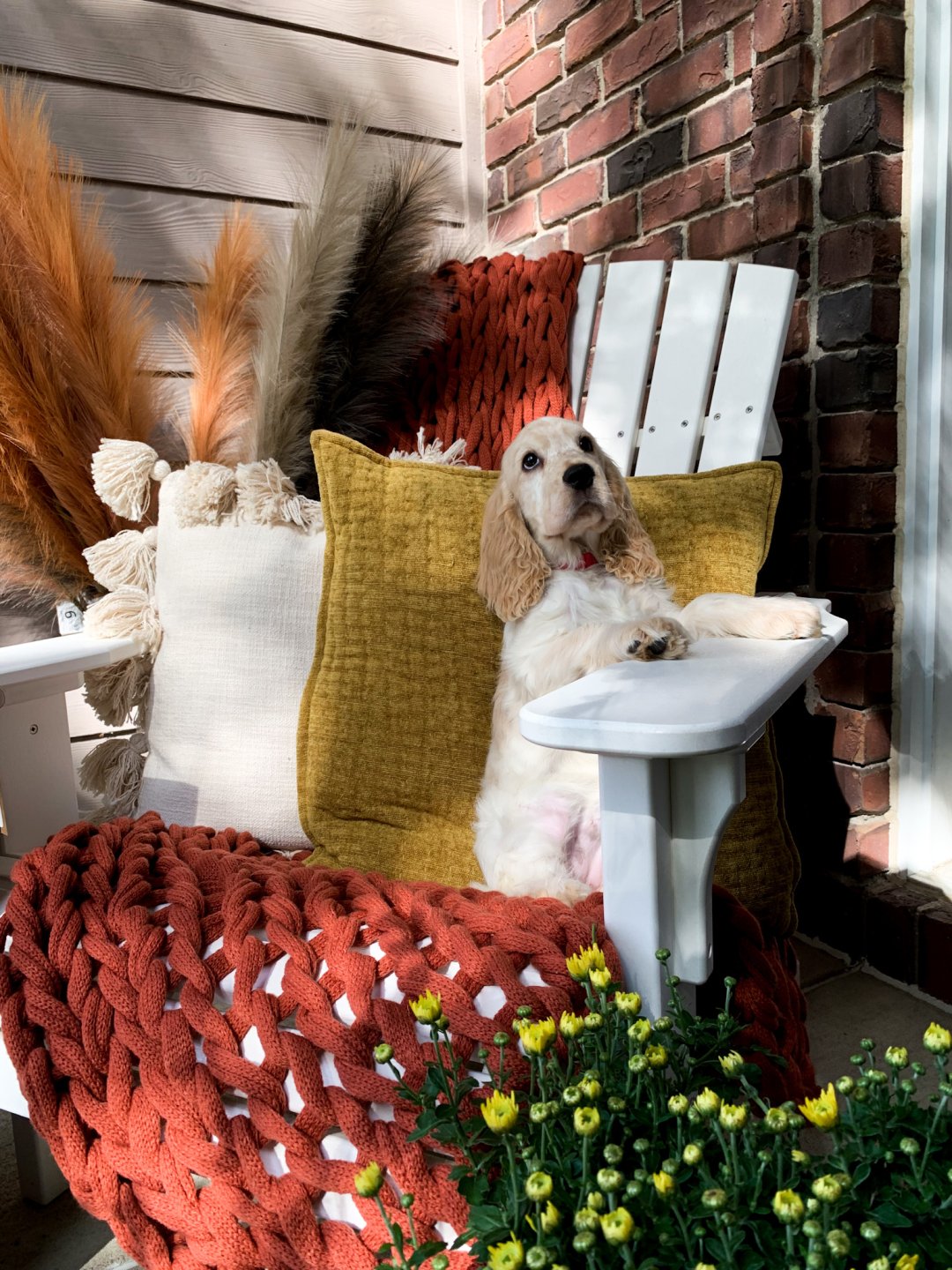 Amish Outdoors White Deluxe Adirondack Chair
Add a Little Spice
The quickest way to get into your fall feels is to light a candle, read a book, and enjoy the warm scent of autumn.
Some of our favorite fall scents include: Pumpkin Spice (anything), Hot Mapple Toddy, Maple Marshmellow and Honey.
Choose scents that will warm up your space and put you in your happy place.
Swap Your Colors
The bright summer colors have ran their course. Try adding in some mustard yellows, deep reds, burnt oranges and browns to your accents.
If you're wanting to stick to neutrals, Try adding patterened cremes, browns, blacks, and whites. Whatever makes you feel in the fall mood is alright with us!
Baskets Full of Blankets
Keep those extra layers close as the weather starts to cool down. Extra blankets not only look fantastic on their own, but give a homey vibe for all of your guests. Snuggle up!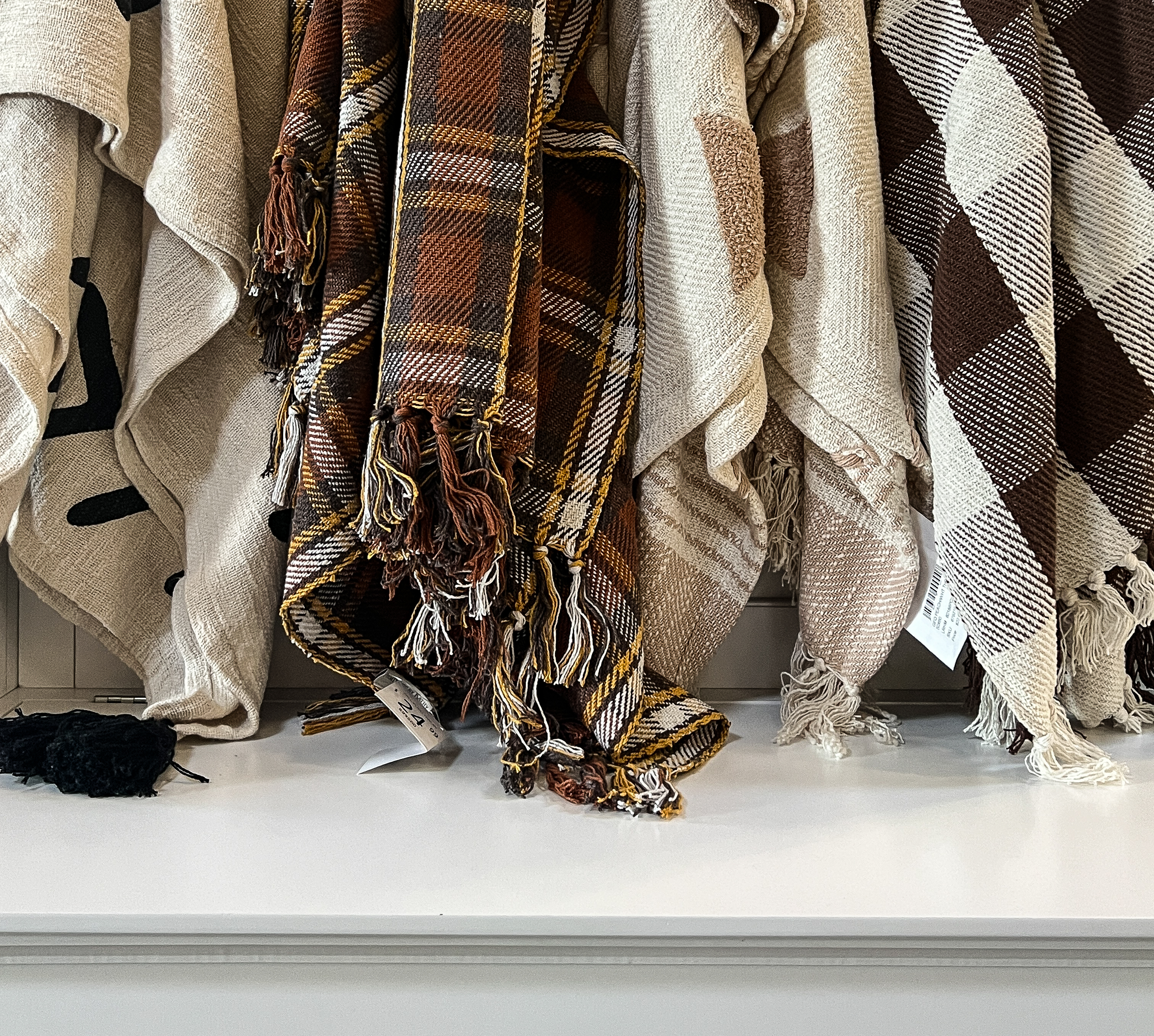 Cozy It Up
You can never have too many pillows. As a staple for home decor, pillows never lose their flare.
Pillows can add a lot of comfort and style to your space. The options are endless. You can choose textured pillows for the extra dimension, while tonal and/or multi-colored pillows to set the vibe. Mixing and matching these kinds of pillows is highly reccommended.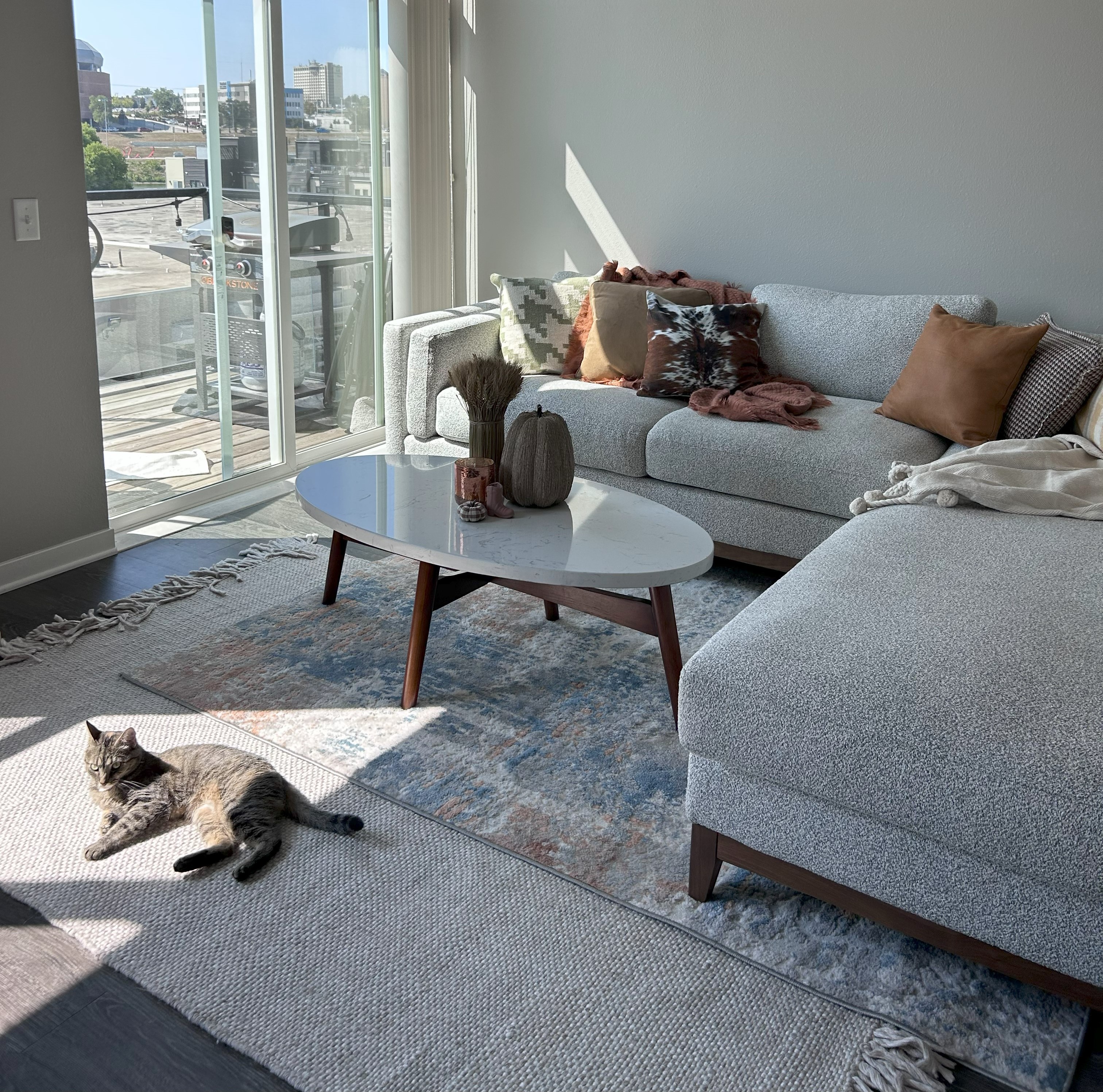 Warm Elements
Replicate the feel of sitting by the bonfire with some low-warm lighting. Hang up some string lights to give the darker season a glow.
Flowers never go out of style, they simply shift with the seasons. Add some faux botanicals to complete the autumn look in your home. As the leaves begin to fall, be sure to have your home ready for another beautiful fall season.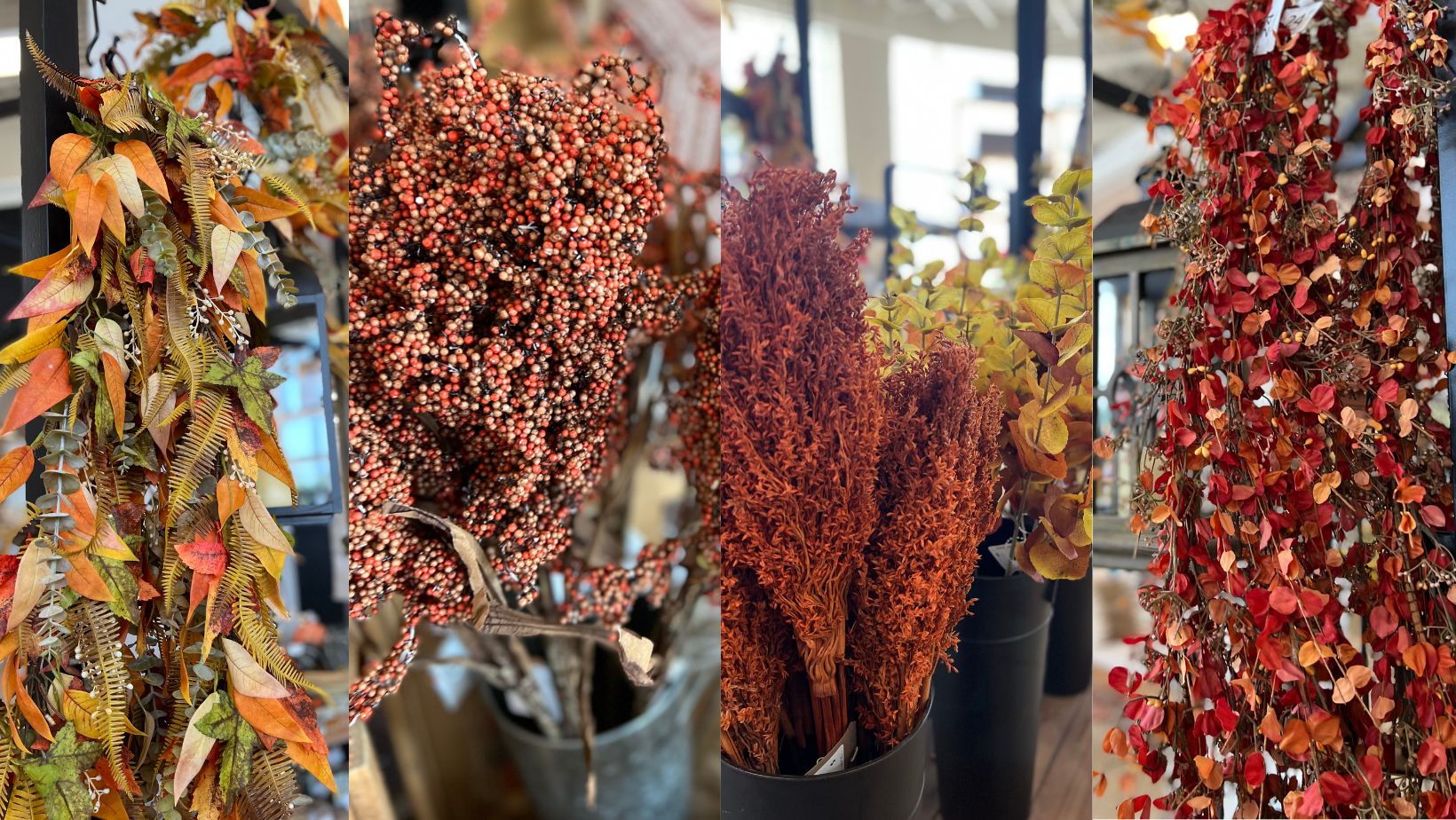 As the leaves begin to fall, be sure to have your home ready for another beautiful fall season.