June 16, 2023
South Western Style for Every Budget
If you find desert landscapes beautiful and romantic and you love a rugged, lived-in style with animal hide rugs, take some notes from the Southwest next time you're redecorating. The Southwestern style is multi-faceted and can take on a variety of different looks. It can lean chic and modern as well as rugged and rustic. Commonly recognized for being inspired by Native American Art, this earthy, organic, and rugged style is strongly associated with the desert.
The Colors
Southwestern style is inspired by the desert in the Southwestern region of the United States. It is heavily influenced by themes from Native American art, old Westerns, and raw, natural elements. These themes are reflected in rich neutrals with pops of vivid color, dusty muted hues, and stark ashy grays and blacks. Sand and terra-cotta color palettes are a pillar of this style.
Textures
Distressed, sun stained, and weathered details are all staples in this style. Aged surfaces or antiqued detail can easily give you that rustic feel. Leather and animal hides are all natural, raw elements that are so integral to the rugged style of the American Southwest. Suede and woven textiles, especially rugs and wall tapestries, colorful tiles and ceramic vases are perfect for balancing this rough and raw style.
Lighting
Ambient and relaxed lighting is a must when it comes to this style. Harsh overhead lighting doesn't make sense if this space is truly an escape from the desert sun. Look for table lamps, sconce lighting, and even minimal chandeliers. The warmer the lighting is, the better!
Materials
When shopping for materials, it's best to buy raw, natural items. Stone and clay, natural woods, and leather are all great staples to look for. If you're looking for something upholstered, woven textiles, organic cotton, and linen will mix well with other natural materials. Antiqued metals or iron, especially silver, is also a traditional aspect of this style.
Key Characteristics
Another hallmark of this design is generous, spacious seating. Exposed beams, light walls, and anything else that makes the room seem bigger is important to consider. Soft and rounded lines give a natural, organic look that's so common within this style. Don't be afraid to experiment with seating that is relaxed and over-sized. It can really capture that sturdy, wild West element that you want.
When you're done decorating, your space should feel bold, natural and raw. If you're still stumped for style tips, check out these style guides from Homemakers, suited for everybody's budget. Our Good, Better, Best program makes it easy to find the quality furniture you want at a great price! We've assigned a designation to every item we carry: either Good, Better, or Best. This gives you the at-a-glance information you need to make an informed buying decision, whether you're seeking inexpensive furniture or high-end, handcrafted items.
Good
These affordable, budget-friendly furniture pieces provide great value without sacrificing style. This is a great choice if you want an economical solution for your living space. Stop by our Hm Outlet to shop our most affordable furniture!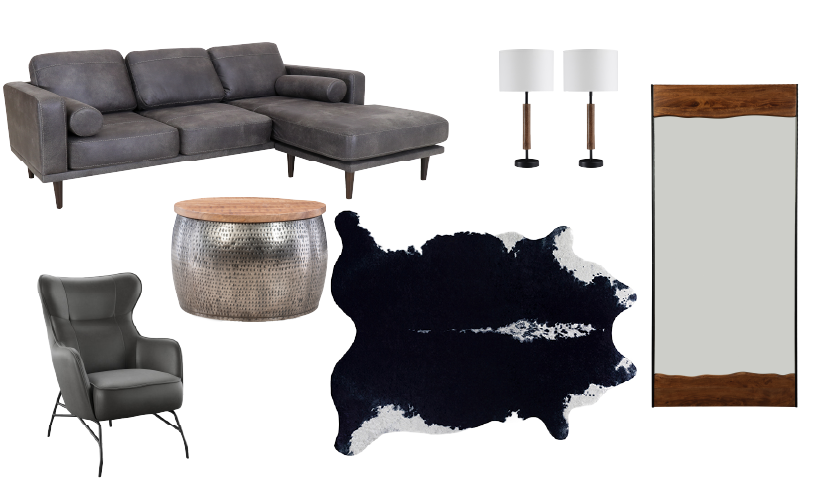 Better
Moderately priced and attractive, these home goods offer solid functionality and everyday dependability. You'll enjoy a higher degree of fabrication and sometimes even your choice of materials or finishes.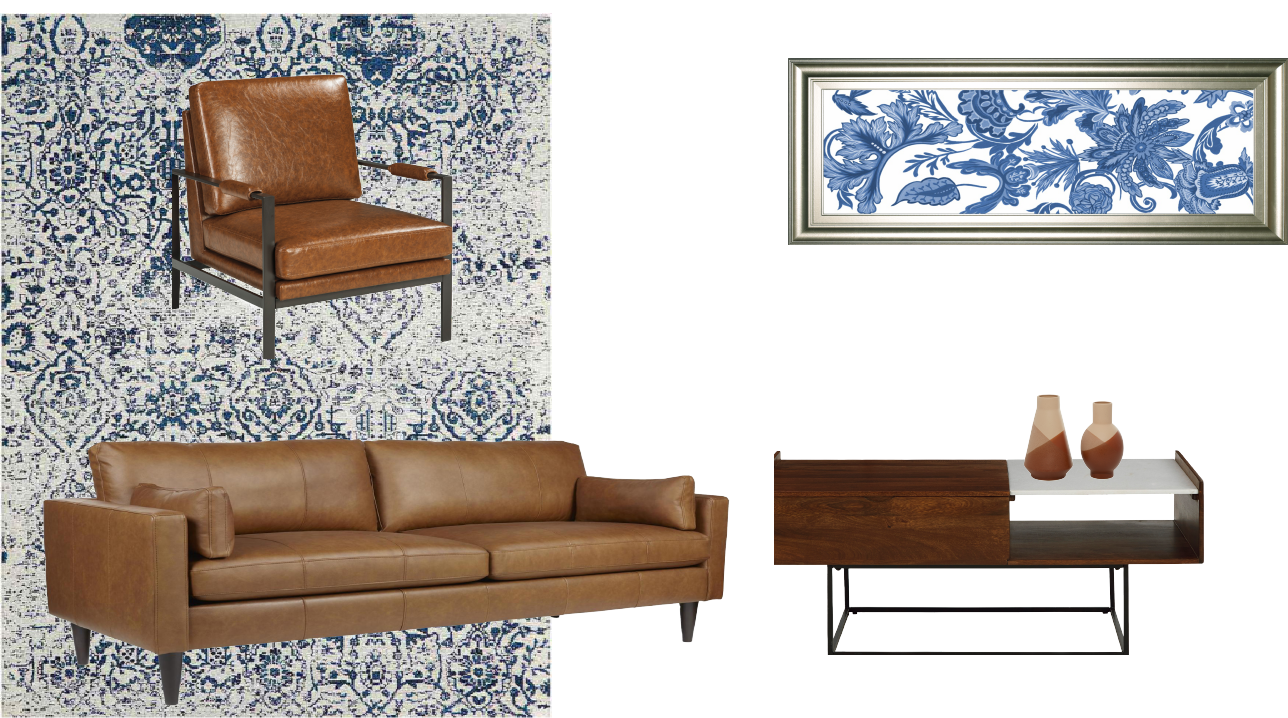 Best
These high-quality furnishings feature top-of-the-line luxury, including premium features and materials. This is the optimal choice for you if you're seeking premier furnishings with exceptional craftsmanship.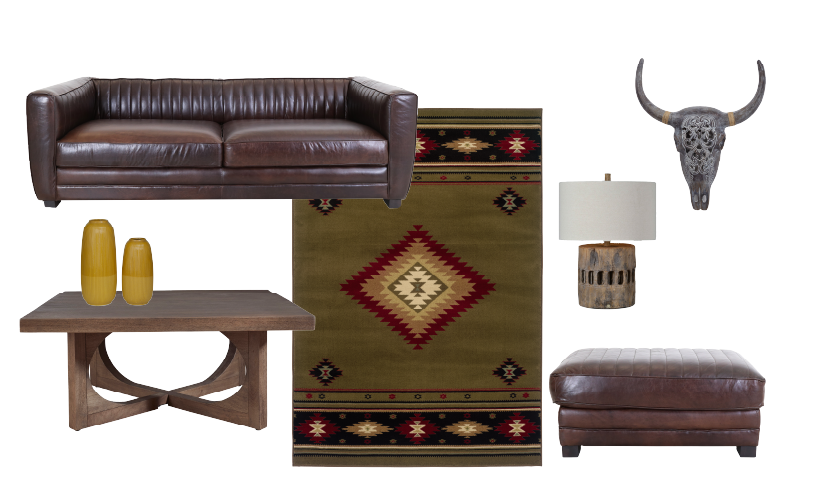 Ideas + Advice
September 20, 2023
For new and expecting parents, the wait before the arrival of your baby can be an overwhelming and anxiety filled time. Between car seats, diapers and baby bottles, the nursery might take the cake for most intimidating. What are the most important things to remember when shopping for newborn furniture? Where should the baby sleep? The answers are different for every family and will depend on your personal needs. Here's where to start.
Read more

about "Baby's First Bed"