September 10, 2020
How Much Should A Mattress Cost?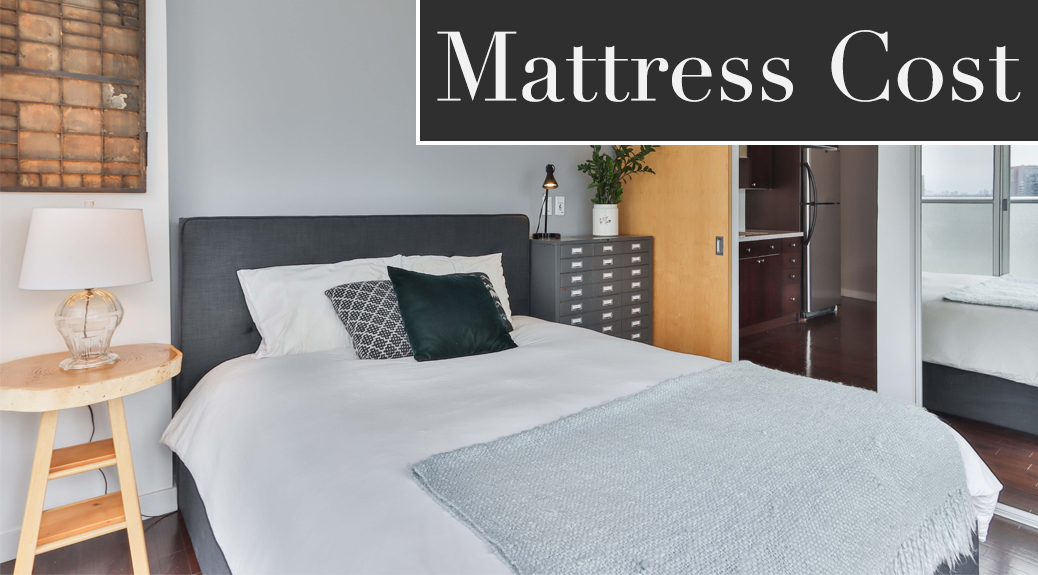 When it comes to picking out a mattress, you want to be sure to make the right decision. Since we spend about 1/3 of our lives on a mattress, finding the perfect one for you matters a lot. But mattress cost can vary a TON. So, how much should a mattress cost? Is splurging for something top-of-the-line worth it, or should you just stick to whatever's affordable? Well, there isn't a quick and easy answer to that question, but there are a few things to keep in mind to make your decision easier.
Assess Your Needs
Before even looking at the cost, figure out what you need from your mattress. Determining what size and comfort level is best for you is vital for a good night's sleep.
Size
The bigger the mattress, the bigger the cost. But that's no reason to skimp on size! While a twin-size mattress is a great choice for kids, grown adults will likely find it cramped. On the other hand, a king-size mattress might be overkill if you're single or live in a small space.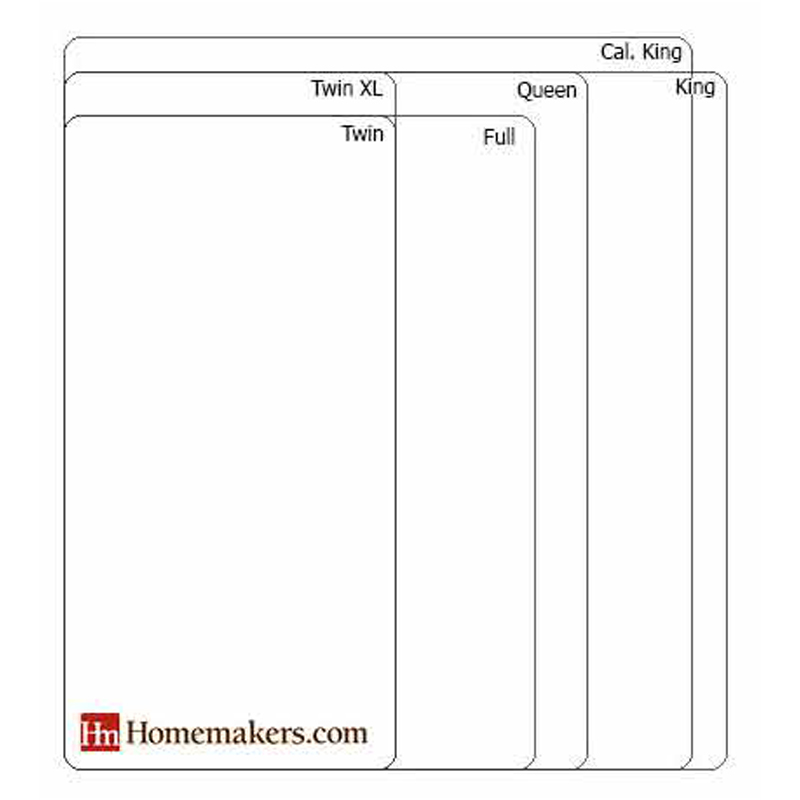 Comfort Level
No one wants to wake up sore from a rock-hard or lumpy mattress. However, comfort is super subjective and varies from person to person. Some will prefer something firm that supports their back, while others love to sink into an extra–plush mattress. Which is best for you depends a lot on what position you sleep in. Mattresses of every comfort level can be found at a variety of price points.
Think Long-Term
A mattress is typically not something you replace every other year. We recommend getting a new mattress around every 8 years. Since that's such a long time, it's worth spending more upfront to enjoy a good night's sleep for years to come. Think of it this way: If you use a $1000 mattress for eight years, the cost works out to only about 34 cents a day! That's a small price to pay for a good night's sleep. Check out our blog post on why you should replace your mattress every 8 years!
Don't Neglect the Accessories
When budgeting for a new mattress, all of the focus usually gets placed on the mattress itself. Which makes sense given how expensive they can be! It's really only a part of what you need, however. You'll also want quality pillows, sheets, blankets, a durable frame, and maybe even a mattress topper. All that can add up!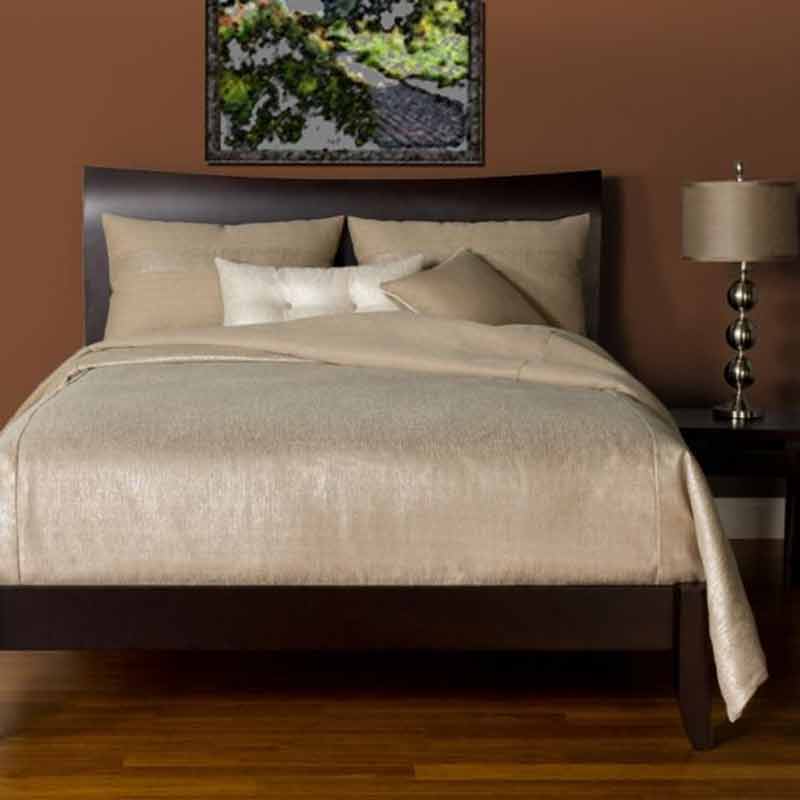 Sis Covers Sparkly Mushroom Queen Duvet Set
What You Get for Your Money
You may be thinking that all of this sounds nice, but what's the actual difference between an affordable mattress and a $4000 one? While a higher price doesn't always mean higher quality, there's differences you should keep in mind.
Durability
Having a higher mattress cost allows manufacturers to use higher quality materials that will stay strong through countless hours of use. Certain mattress types, such as memory foam and latex, are more expensive to make than more traditional coil mattresses. Premium mattresses often have cooling technology and are designed to maintain good airflow that keeps you cool throughout the night as well.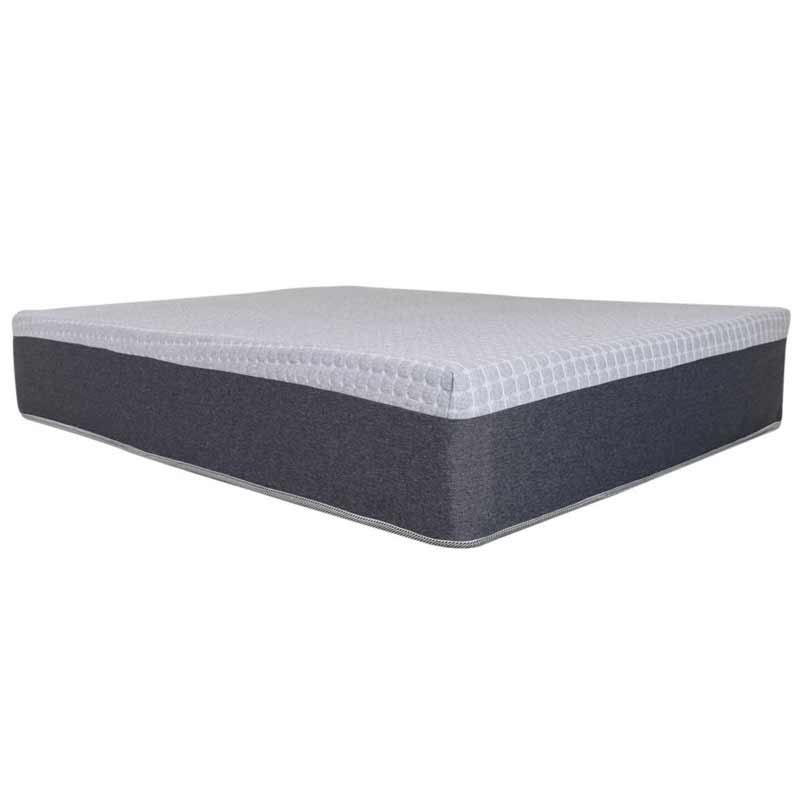 Omaha Bedding Smart Gel Hybrid Ice Medium 14 Mattress
Support
One of the biggest reasons to get a quality mattress is the support it will provide your body from head-to-toe. Ever woken up stiff and sore? A poor quality or worn out mattress could be the culprit. A good mattress will relieve pressure on your body so you can wake up feeling refreshed and ready to tackle the day ahead.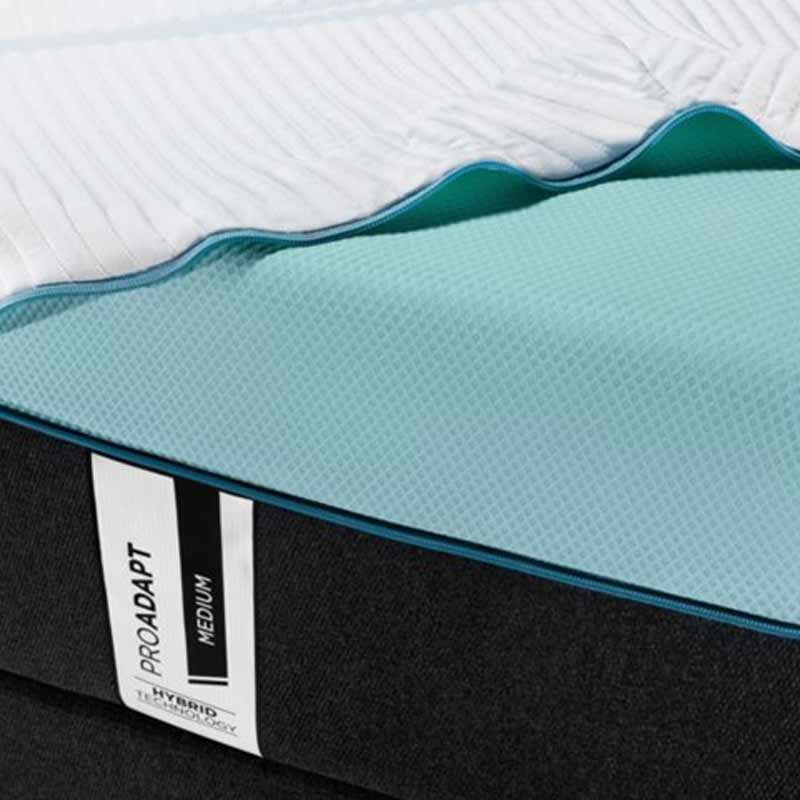 Tempurpedic Mattress Tempur-ProAdapt Hybrid Mattress
Returns and Trial Periods
Pricier mattresses often have generous return policies or trial periods as well. This is super helpful since laying on a mattress for a couple minutes isn't enough to know how good you'll sleep with it. It can take your body a little while to adjust to a new mattress. We recommend giving your new mattress a full 30 days of sleep to decide if it's right for you. At Homemakers, we offer a 120 Night Comfort Guarantee on all mattress with a Homemakers mattress protector or pad to ensure you make the right decision.
So, How Much Should A Mattress Cost?
As nice as it would be to give an actual number, the best mattress for everyone is going to be different. While a college student might be able to get away with the most affordable mattress, someone who deals with chronic back pain is going to find more expensive mattresses worth every penny. And of course, your own budget is going to matter a lot. Our advice is to try out a wide variety of mattresses, don't let sticker shock get to you, and go with the best mattress for you that fits in your budget.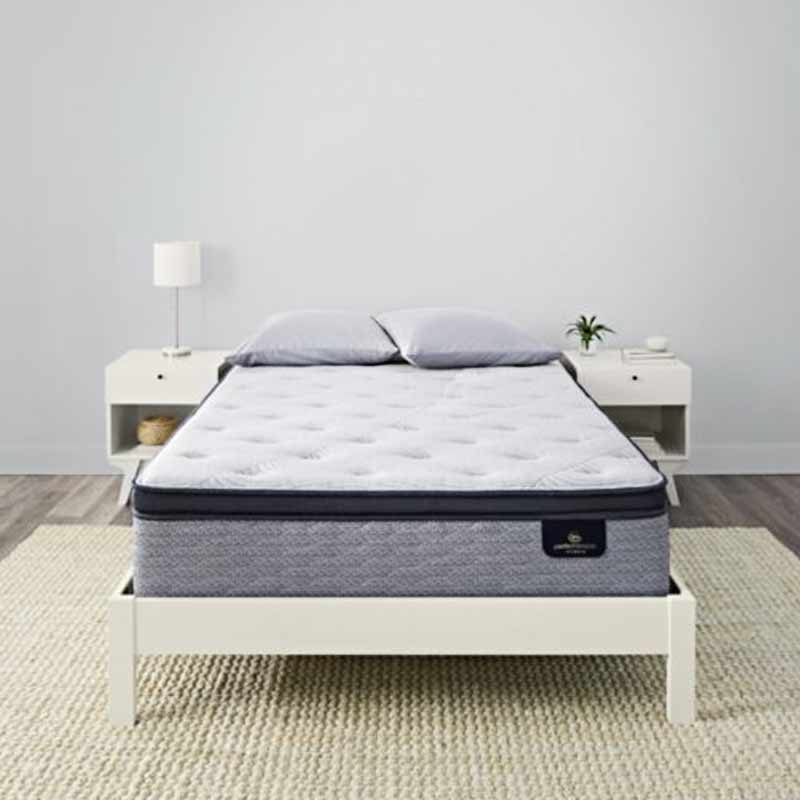 Serta Mattress Trelleburg Plush Pillow Top Mattress
While we can't put an actual number on it, we hope you see the benefits that a higher mattress cost can bring. While you don't need to spring for something you can't afford, it's well worth it to get something beyond the most affordable mattress you can find. That additional money you spend on a mattress will more than pay off by making you healthier, happier, and live a better life.