December 23, 2022
Tech-Friendly Furniture
Stay connected anywhere in your home with smart furniture designs. From desks to reclining sofas, furniture with USB ports, lighting features, and hidden storage offers convenience and reliability.
Today, we are constantly multi-tasking, often using our phones or other devices while lounging on the couch and the last thing we want is a cluttered space and our electronics dying on us. Many furniture pieces, from small items to big, now have sleek and modern technological additions that fit this multitasking lifestyle.
Re-Charge & Unwind: Nighstands & Beds
There is nothing more annoying than waking up and realizing you forgot to plug in your phone the night before. Thanks to nightstands and headboards with built-in USB ports, it is a lot easier to remember to plug in your devices. Not only will your device be fully charged, but also within reach, making it easily accessible in case of emergencies.
Realistically, we spend most our of time at home sleeping. By utilizing a nightstand or headboard with the added feature, you can keep your bedroom space decluttered. There is no need to work with extension cords to reach wall plugins or have a tangled mess of cords in sight.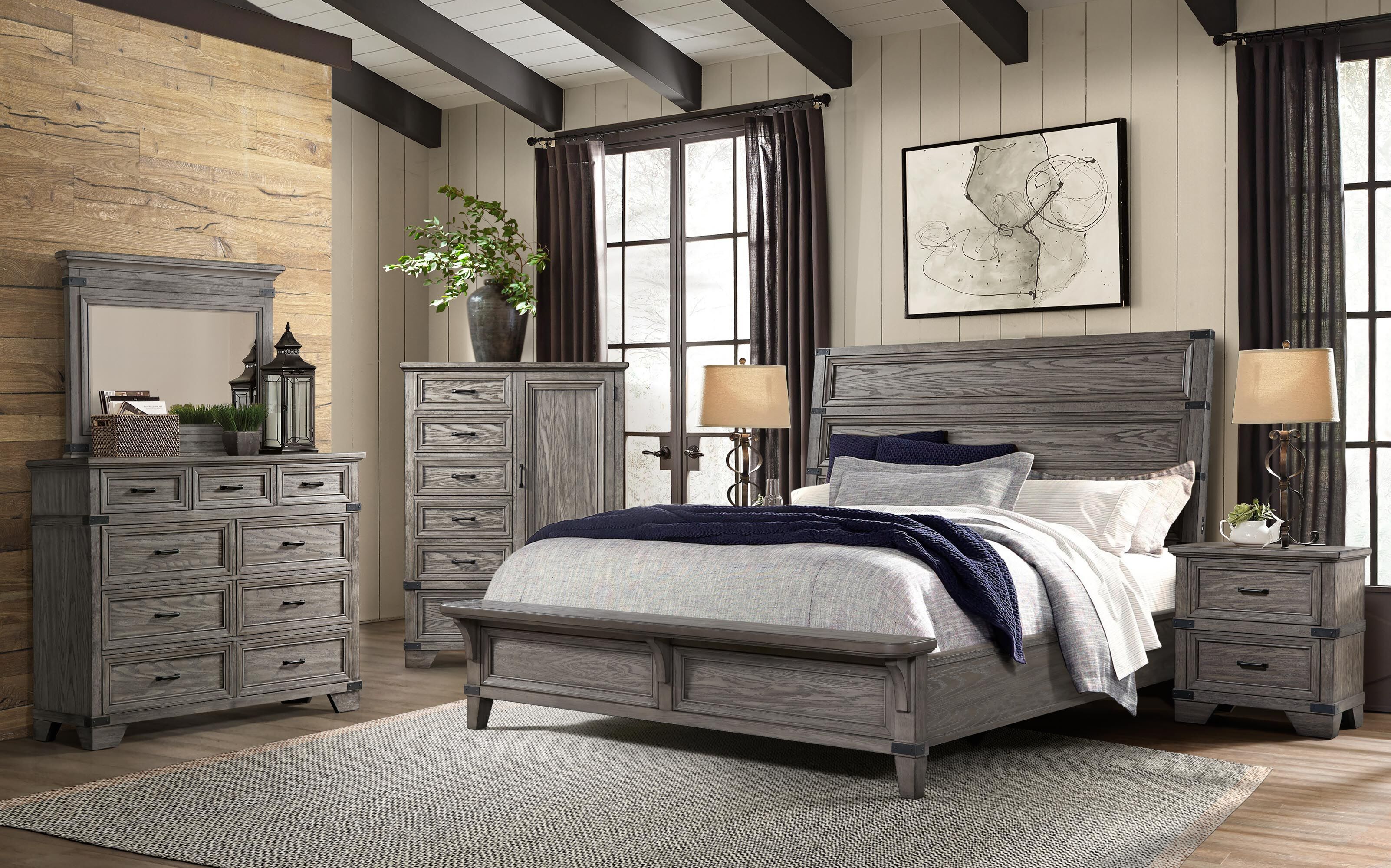 Intercon Forge 4-Piece Queen Bedroom Set
Another feature many of our headboards have, is a lighting component. Whether that be lighting within the headboard itself or sconces attached to the headboard, this allows you to dim your harsh overhead lights and create a more relaxing atmosphere.
Make Working from Home Even Easier: Desks with Added Features
Take your home office or gaming area to the next level with tech-savvy desks that have everything you need all in one place. Gaming desks come with all the bells and whistles – a headset hook, lighting effects that react to your music, a rack to keep your controllers and games organized, and USB outlets to keep your devices charged. Even if you are not a gamer, these advanced features come in handy when working from home.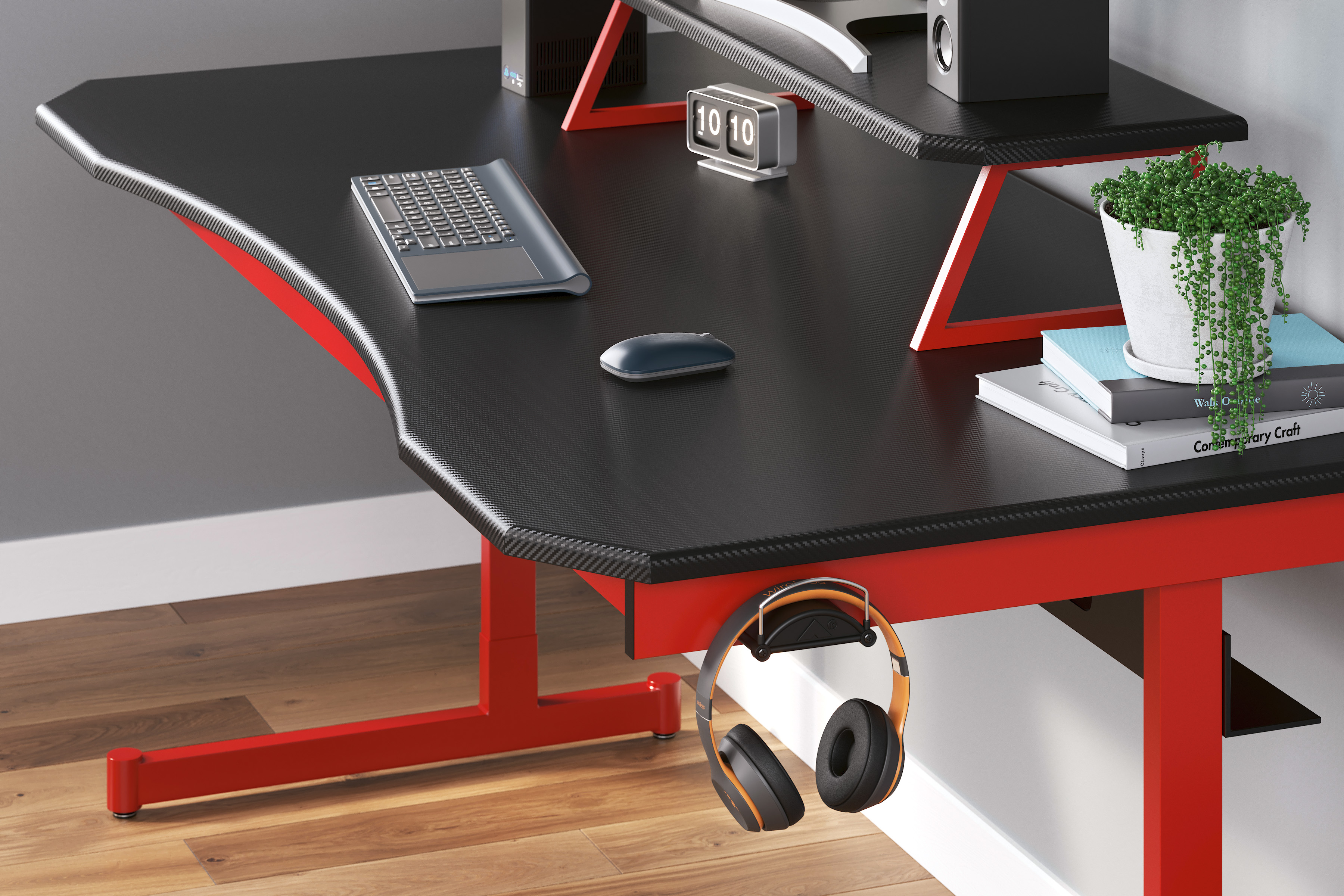 Decompress & De-Stress: Living Room Furniture with Advanced Features
Relax in style without worrying where everything will go. Many of our reclining sofas and sectionals include extra features for all encompassing comfort.
A USB port allows you to charge your electronic devices from your seat, so you never have to worry about your electronics dying while you watch your favorite show. Consoles with cupholders and storage space add extra convenience when you are entertaining and do not have enough table space.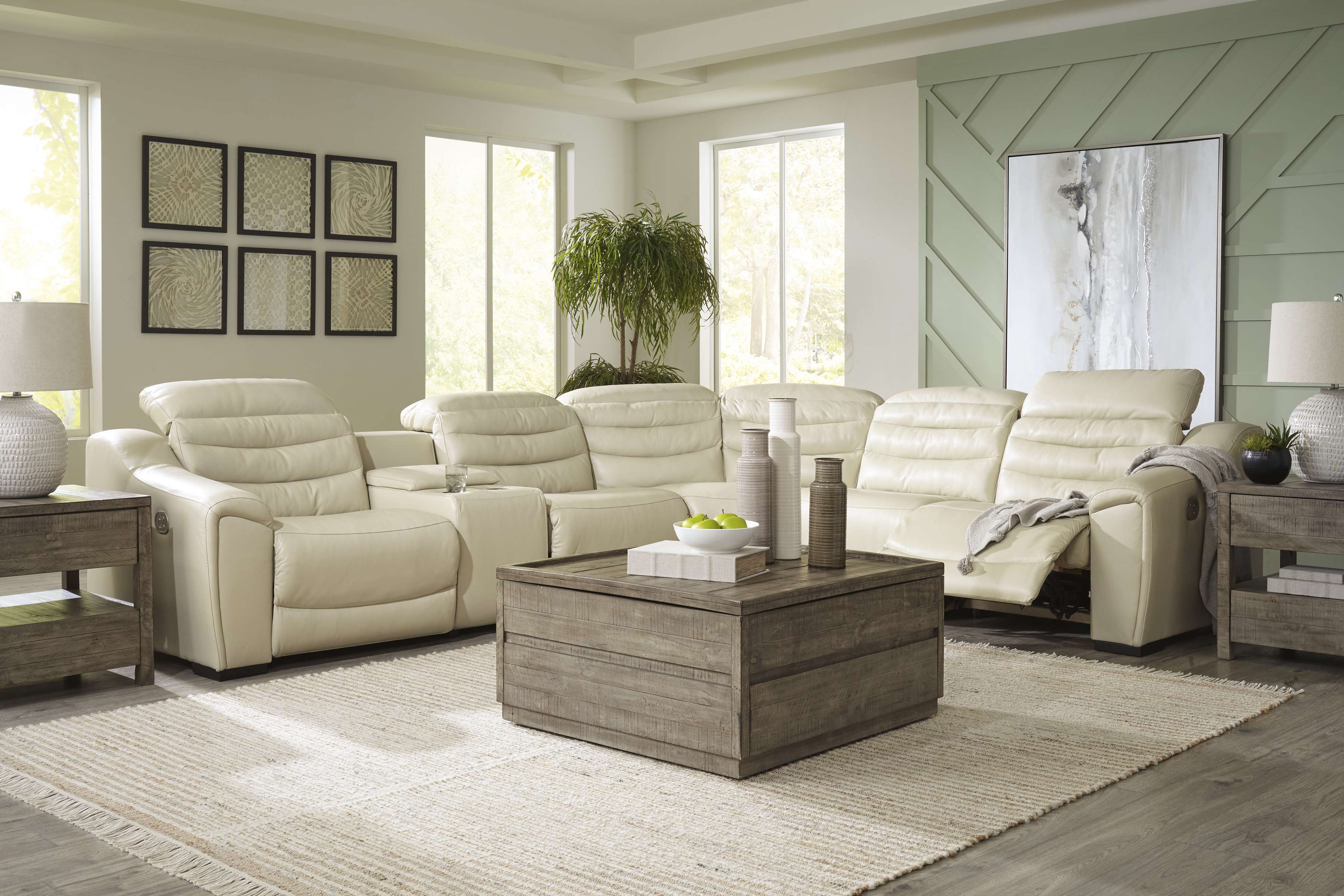 With remote jobs sticking around, the flexibility of working from every space in your home is important. Furniture with USB ports and other functions allow for you to conveniently plug in wherever needed all while keeping your space tidy.