February 08, 2021
The Do's and Don'ts of Furniture Shopping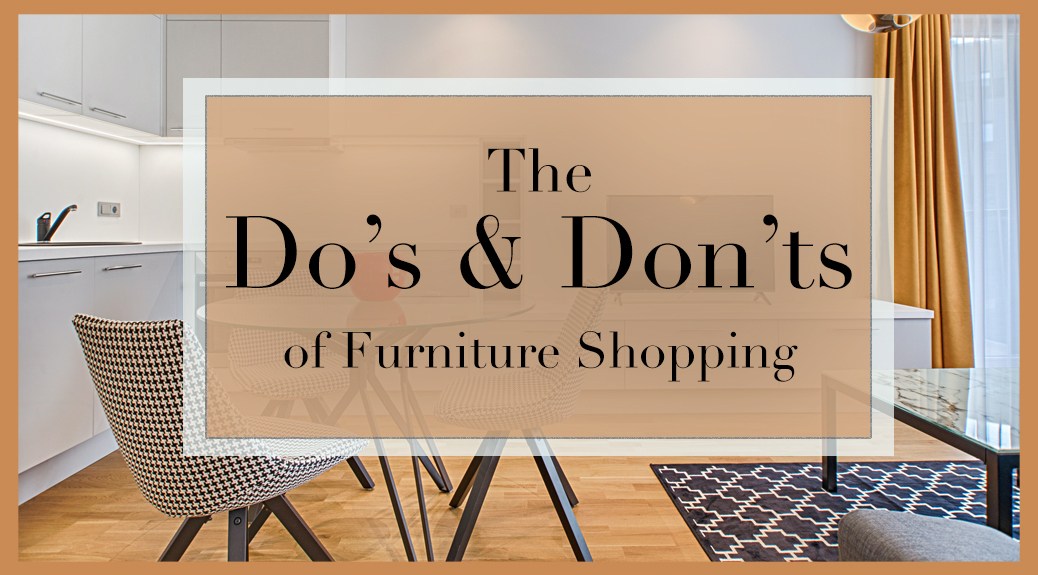 Shopping for furniture can be an intimidating experience, but it can also be an exciting one! There are a lot of factors and best practices to take into account, many of which you may not have considered before. Knowing the do's and don'ts of furniture shopping will make sure you're ready to turn your house into the home of your dreams.
The Do's of Furniture Shopping
DO Shop Both Online and In-Store
In our digital world, it's now possible to do a lot of shopping online, and furniture shopping is no exception. It makes it easier to see everything in stock, browse at your own pace, and compare multiple products. Of course, taking 100% of your shopping experience online is possible, so you never need to set foot in-store if that's what you prefer.
Our website, Homemakers.com, features over 10,000 products and allows you to order furniture from the comfort of your own home.
However, there are numerous benefits to visiting a furniture store in-person. For bigger, more expensive items like a mattress, couch, or chair, you might find it beneficial to test out the comfort level yourself. Additionally, seeing an item in-person may give you a different impression than its picture online. The best approach is to take the best of both worlds. Start by shopping online to browse potential options, then come in-store to test things out and see them for yourself!
DO Ask Questions
Let's face it – furniture shopping can be confusing. What exactly is an innerspring mattress? And what's the benefit to high-density foam? It's totally okay to not know! In-store product specialists are trained to answer any question you have and offer up tips for furniture shopping. Don't be afraid to ask as many questions as you need to make an informed purchase – that's what the employees are there for!
At Homemakers, our non-commission sales team can answer any product or service questions you might have. Learn more!
DO Measure Your Space
Picture this – you've picked out a beautiful new sectional for your living room that you KNOW your family is going to adore. The delivery date is here, your space is cleared, and it's just about time to sink back into its plush cushioning and relax. But wait… oh no. It can't fit through your door! Try as you might in every conceivable angle and position, there's just no way it's going to fit. Dismayed, you have to return it and opt for something smaller, a process nobody wants to go through.
Always be sure to measure your space ahead of time – both where your new furniture will go and any doors and spaces it will need to be carried through. The time this takes is well worth it to avoid potential headaches later on. Out of all of the tips for furniture shopping, this one might be the most important.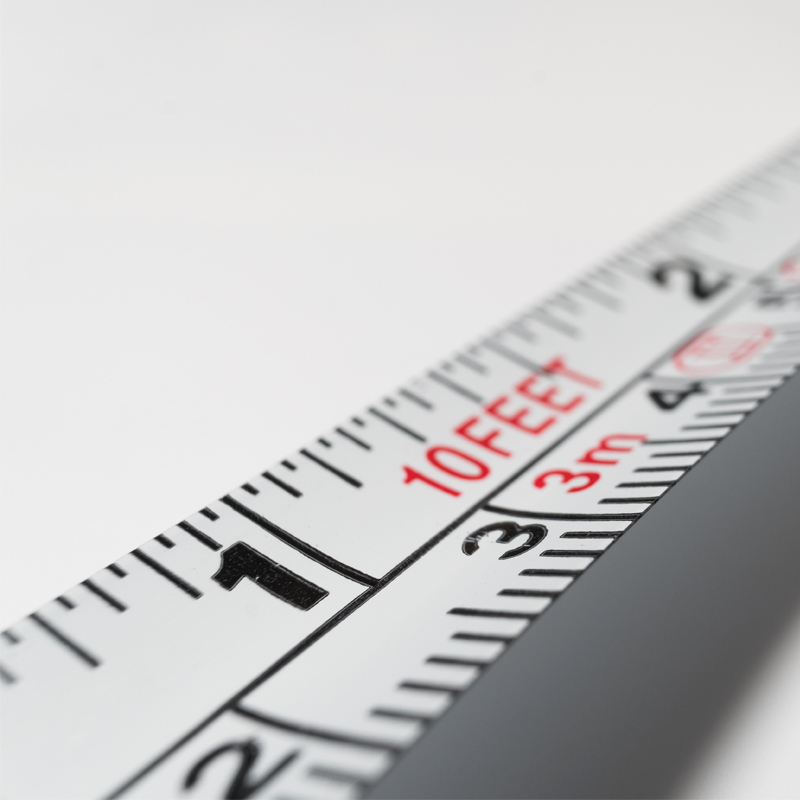 DO Take Your Needs Into Account
This one might seem a bit obvious, but it can be easy to forget what factors to consider when buying furniture. For example, if you have kids, it might be a good idea to seek out pieces made with spill-resistant materials. The same goes for all your furry friends, you know, the ones that love to shed all over your brand-new recliner. Everyone has different needs and wants for their furniture, so take into account what factors are best for you.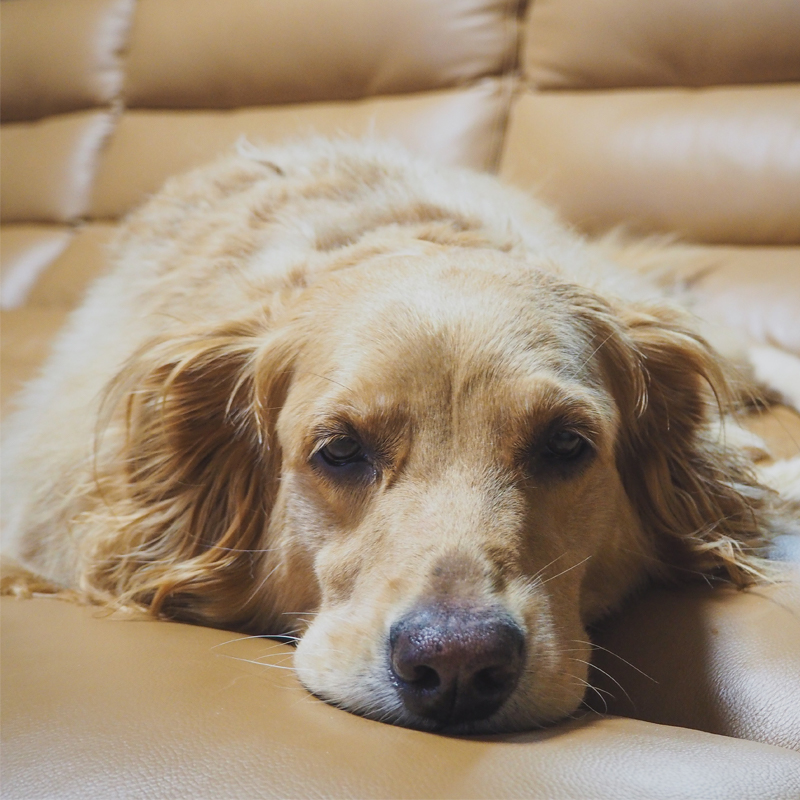 Don'ts of Furniture Shopping
DON'T Settle
Your house should be a place you feel at home, and tailoring your furniture to your own personal style is a huge part of that. With the abundance of options to choose from, there's no reason you should have to settle for something you don't like. It's perfectly fine to take your time and not buy what you need on the first trip or website visit. With enough options around, you're sure to find something you love at a price you can afford.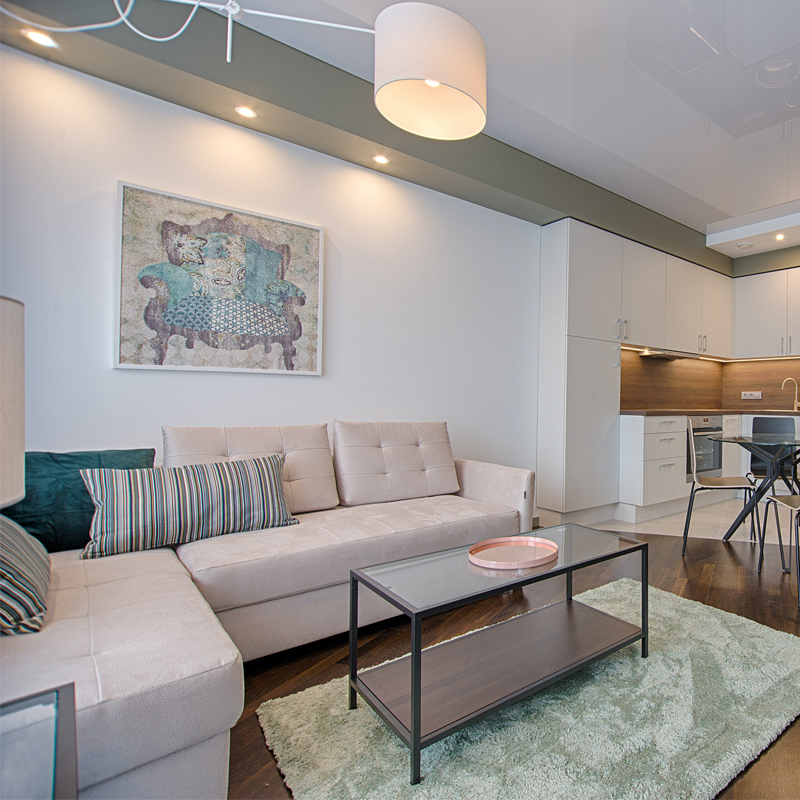 DON'T Feel Forced Into One Style
Many furniture stores organize products by design styles such as contemporary, rustic, traditional, etc. If you already know what your style is, this is a convenient way to quickly find products you'll love. However, every piece is different, and there's no rule that forces you to only buy from one predetermined style. If you think a particular contemporary sofa would go well with your mid-century modern coffee table, go for it! It's your home, and you should furnish it however you like best.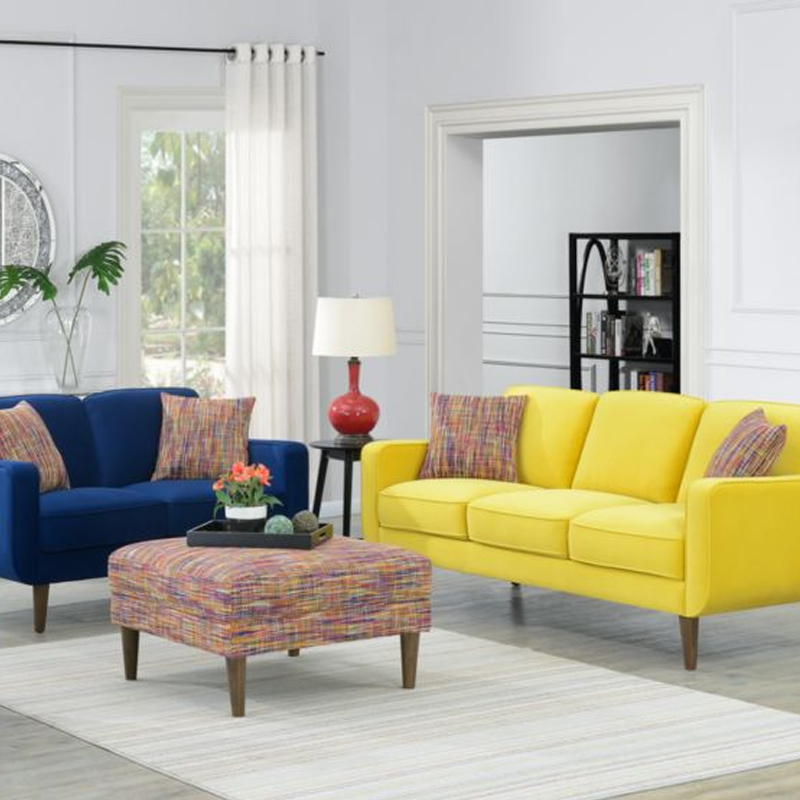 DON'T Expect to Get Everything Immediately
Can you imagine being able to pick out your new living room set and have it instantly teleported home? As great as that would be, the technology isn't quite there yet. Your furniture will still need to be delivered, and sometimes that can take a little while. Especially if you're looking to buy particular pieces, waiting several weeks or even months to get what you want isn't unheard of. Be sure to plan ahead before you shop for furniture so you're not sitting on the floor in an empty room while you wait.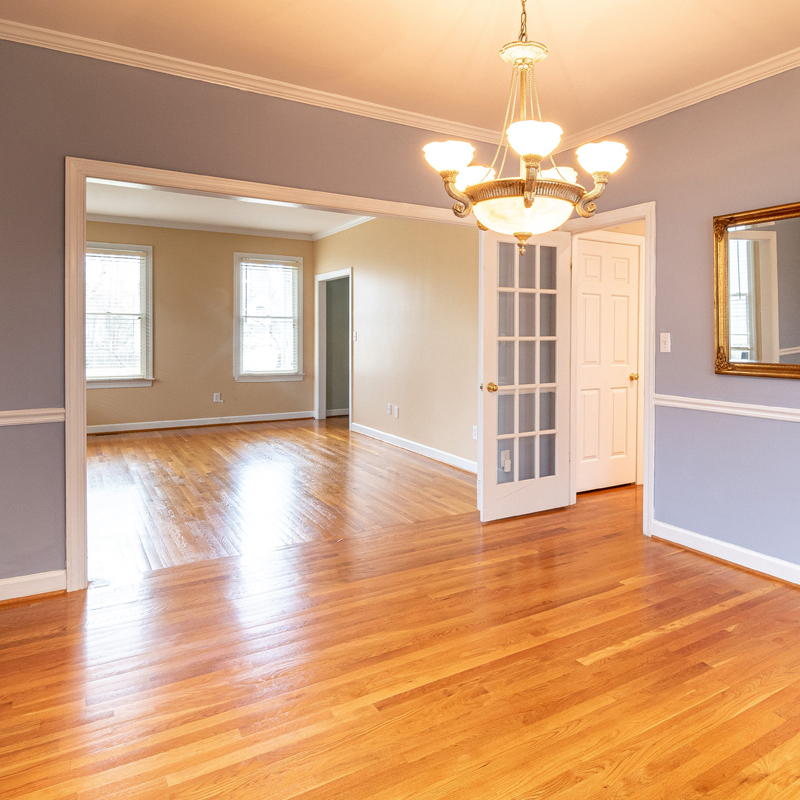 DON'T Forget About Special Deals!
If you're on a budget (or even if you aren't), special deals and sales will be your best friend. There are typically several different types of deals you can expect to see.
First are traditional sales, which usually fall around major holidays and events such as Black Friday, Christmas, and Memorial Day. Also be on the lookout for certain store departments that offer discount furniture year-round. At Homemakers, our Hm Outlet is filled with low-cost, affordable furniture. Clearance sections are always worth checking out as well. Their stock tends to change frequently, but you can score some amazing deals if you're persistent!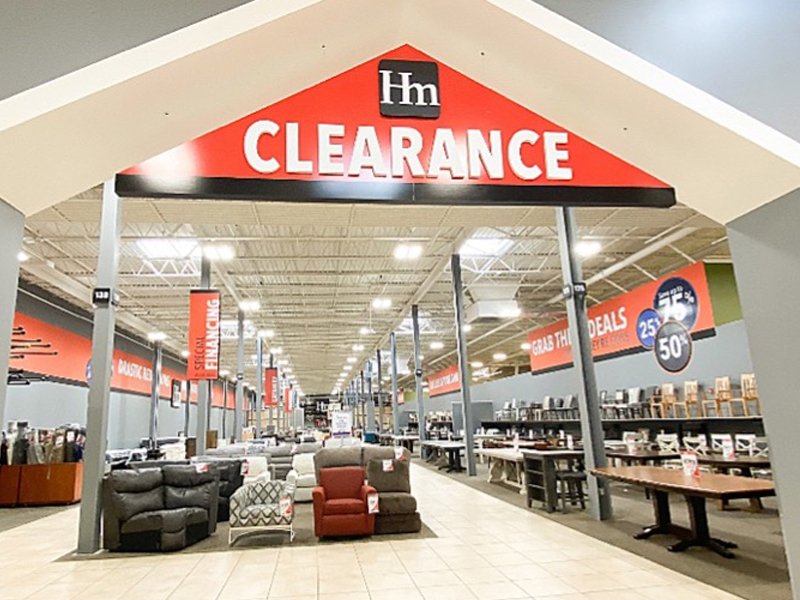 If you've never gone shopping for furniture before, you might not know all of the quirks and challenges that comes with it. With these do's and don'ts of furniture shopping in mind, you'll have the best tips for furniture shopping in hand. The process can be admittedly time-consuming, but it's well worth it to turn your house into a place you can truly call home.
Ideas + Advice
September 20, 2023
For new and expecting parents, the wait before the arrival of your baby can be an overwhelming and anxiety filled time. Between car seats, diapers and baby bottles, the nursery might take the cake for most intimidating. What are the most important things to remember when shopping for newborn furniture? Where should the baby sleep? The answers are different for every family and will depend on your personal needs. Here's where to start.
Read more

about "Baby's First Bed"